Click here for important imformation
Cardiff Opticians, Chalmers are your local, independent, family run practice based in Roath for over 60 years and now one of the leading optical practices in South Wales
COVID-19 SPECIAL MEASURES.
We currently are still open to patients as normal-but have been advised by the NHS In Wales that we should be only seeing 'essential' rather than routine NHS eye examinations.
We will need to triage you for the appointment to ensure that this is the case-but we are here to look after your eyes and optical needs as best we can.
We can post contact lenses and spectacles direct to you to try and reduce the social contact to help this current situation.
We may be forced to reduce opening times and full staff availability as this will have a significant effect on our business-if that is the case though we will advise on this as soon as we can.
I want to re-assure you that we will still do everything to ensure we provide our same 'PERSONAL CARE' and are taking the situation very seriously with continuous cleansing and disinfecting within the practice to protect anyone who needs to attend.
Our amended hours at the moment are 9.00-5.00 Mon-Fri and 9.00-12.30pm on Sat.
If any query then do not hesitate to contact the practice by telephone.
Hope we all stay well and healthy
Ian Chalmers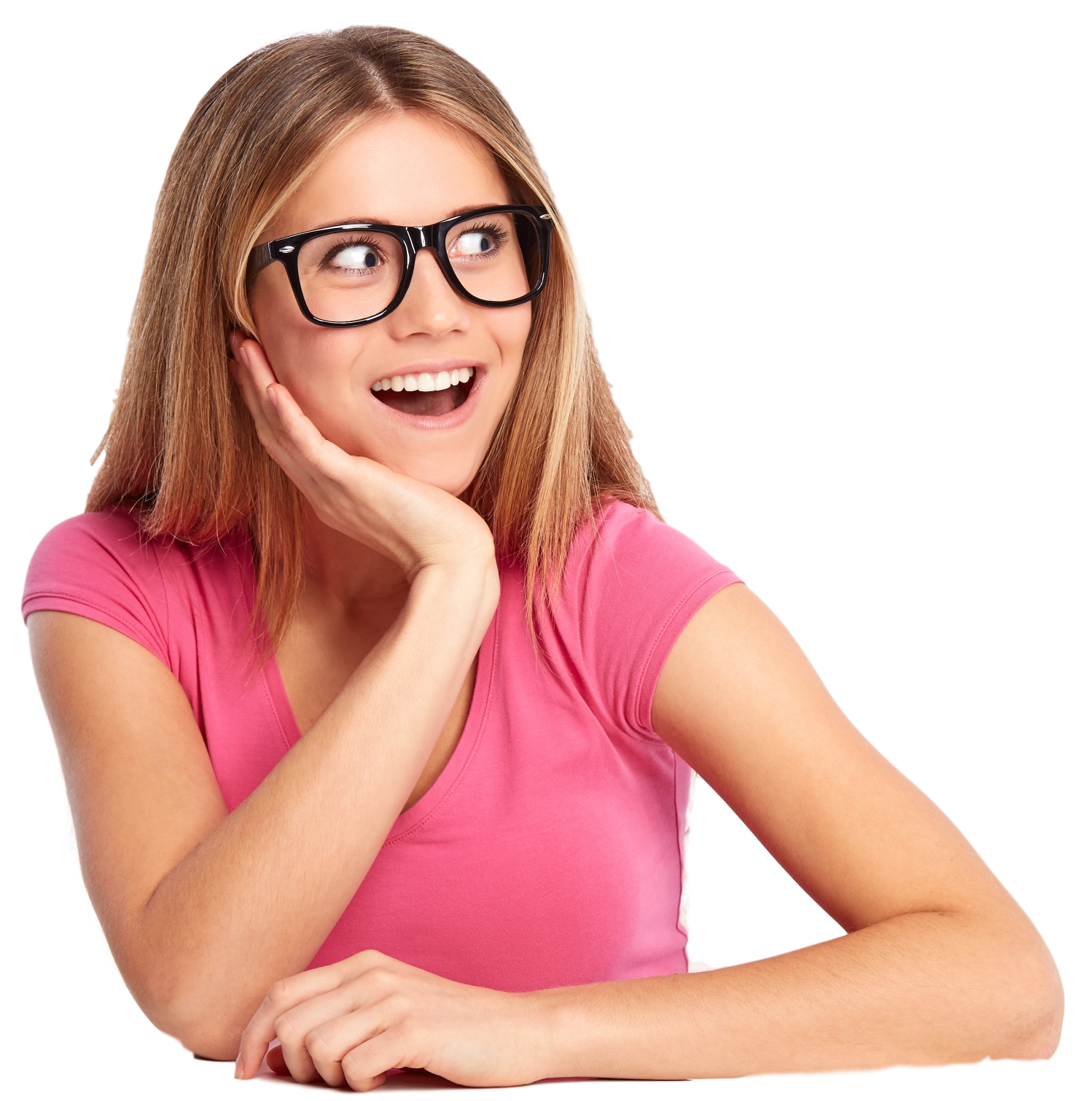 We have a reputation in Cardiff for stocking a huge range of frames and having specialist staff who can help you find the perfect frame for you.
Pop in to our store today to take a look for yourself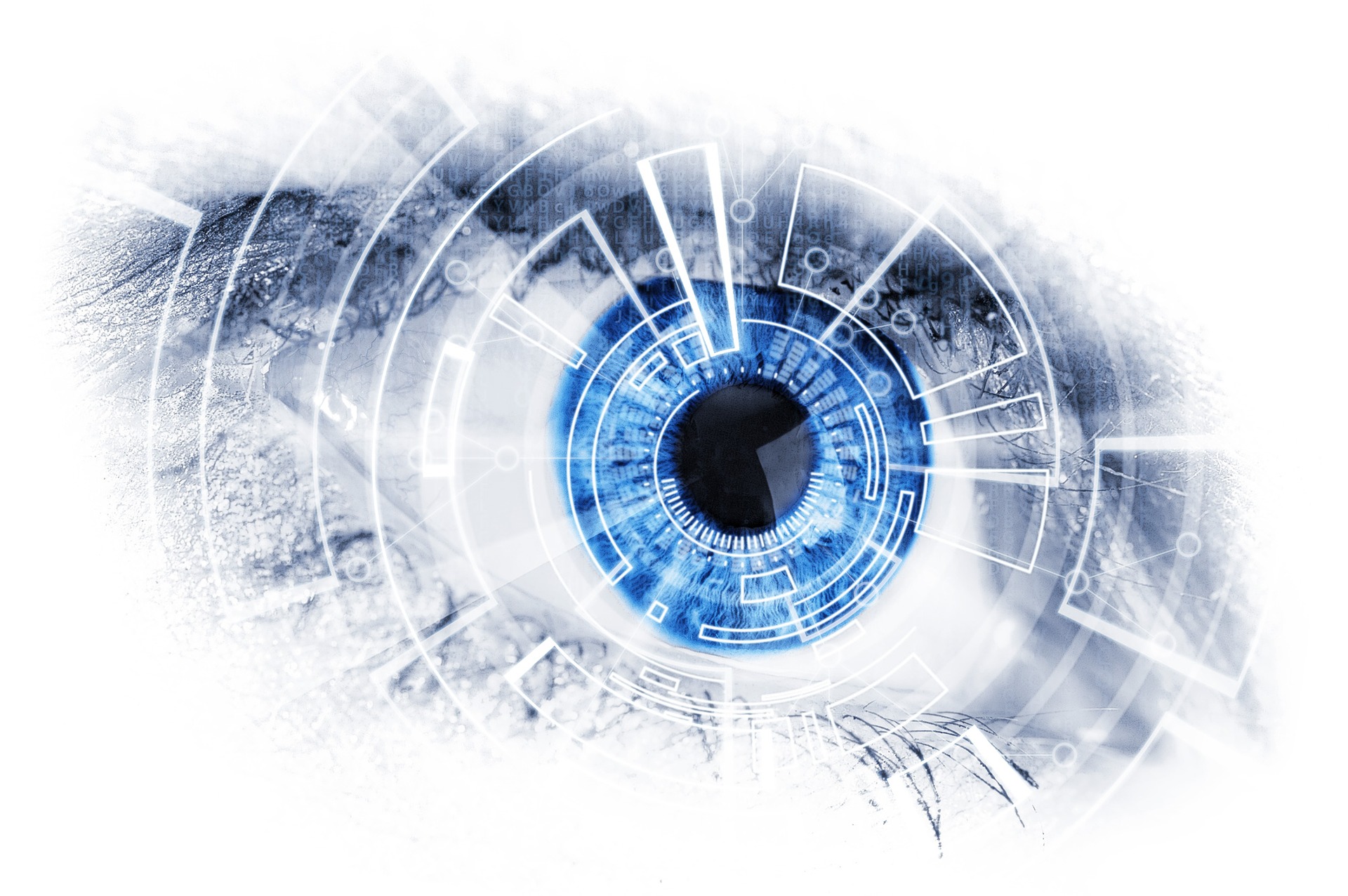 Our Opticians can help you through the process of choosing the correct lenses for you. You can even benefit from a complimentary trial of contact lenses so you'll be sure that lenses are right for you.
Book an appointment today to speak to our contact lens specialists.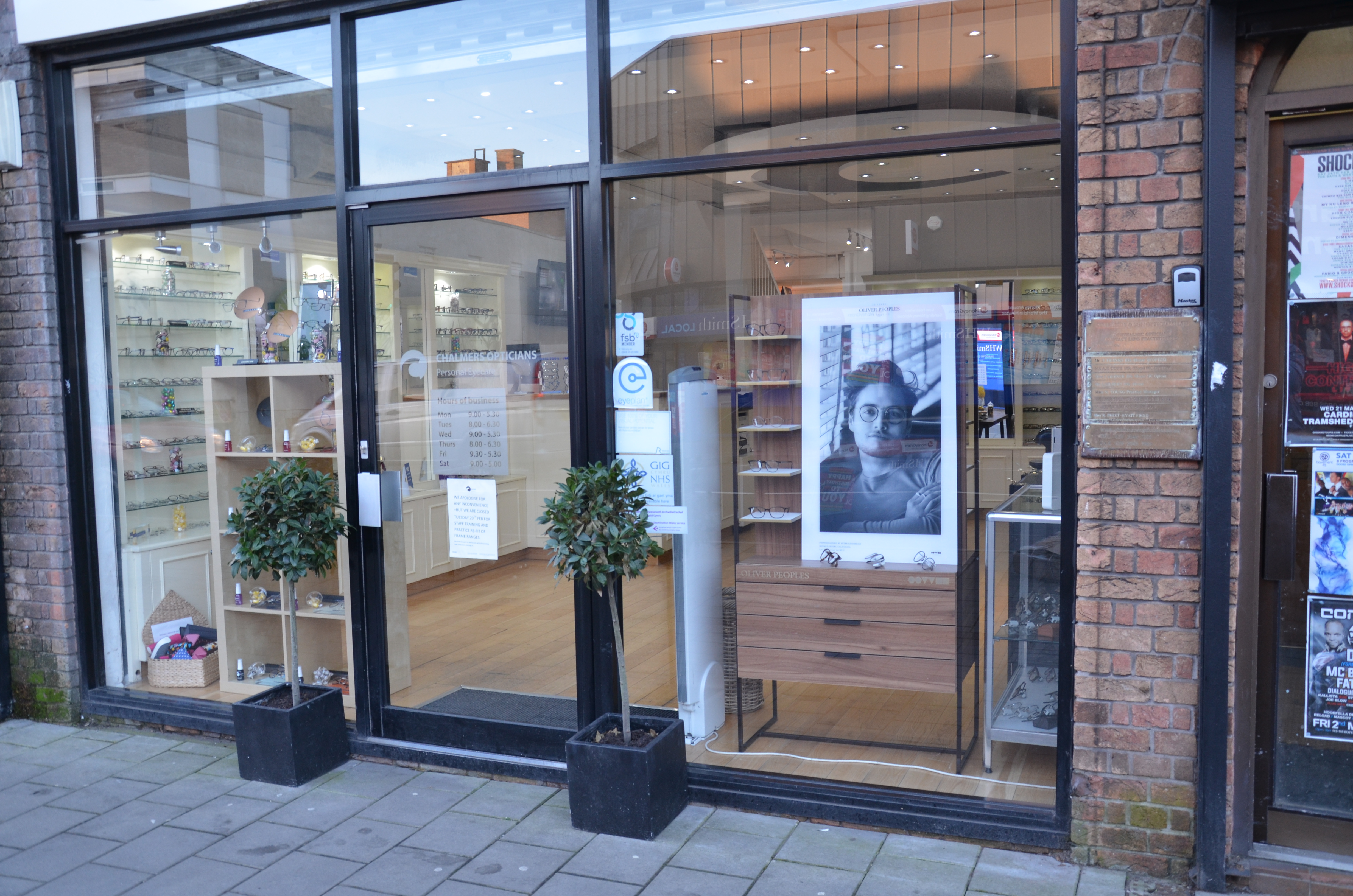 Address
Our Address: 36 Albany Road, Cardiff CF24 3RQ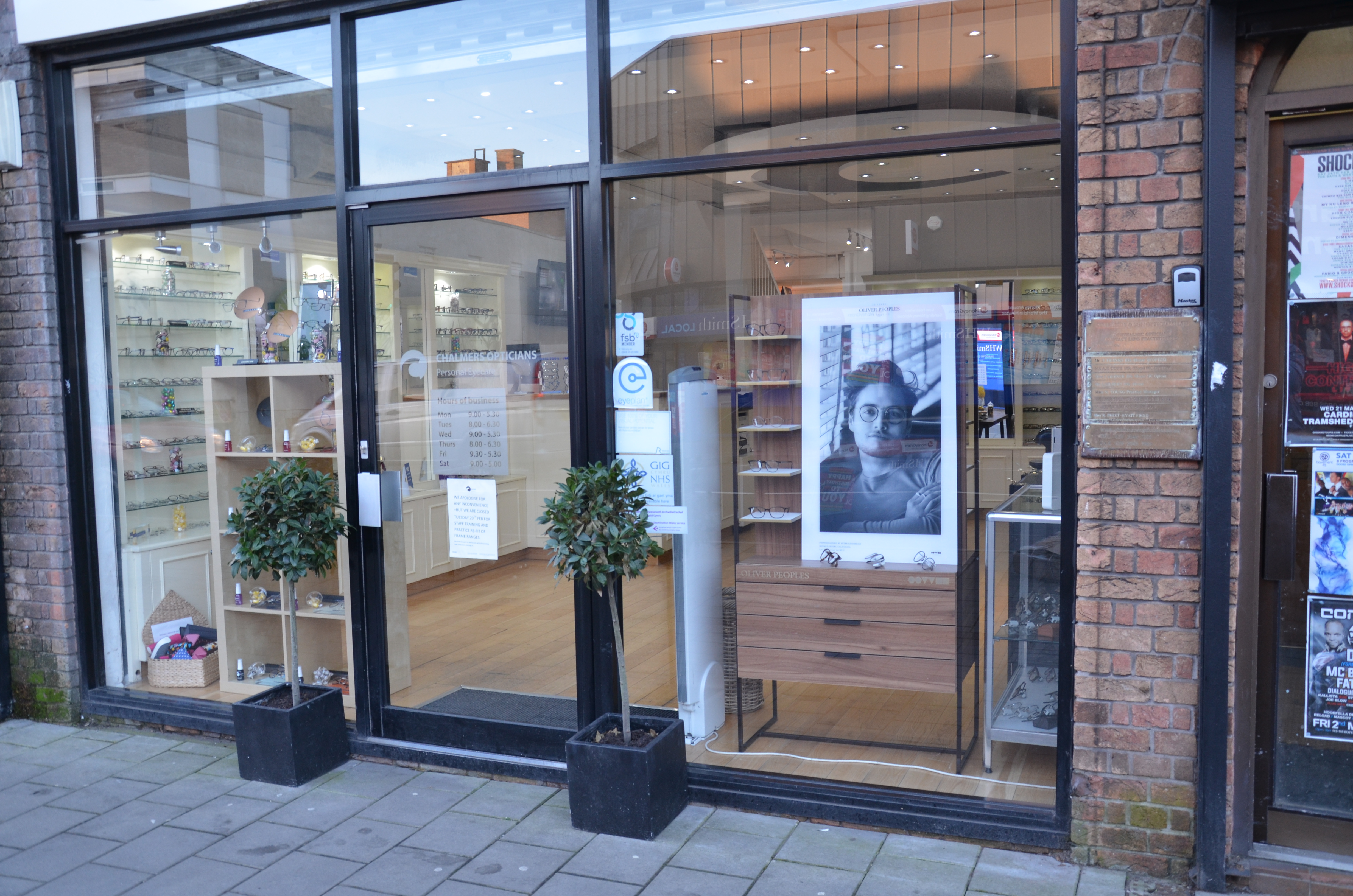 Address: 36 Albany Road, Cardiff, CF24 3RQ
We are located in Roath, a suburb of Cardiff, Wales, UK
Albany Road is a busy secondary shopping location approximately one mile from the main City Centre.
Our amended hours at the moment are 9.00-5.00 Mon-Fri and 9.00-12.30pm on Sat.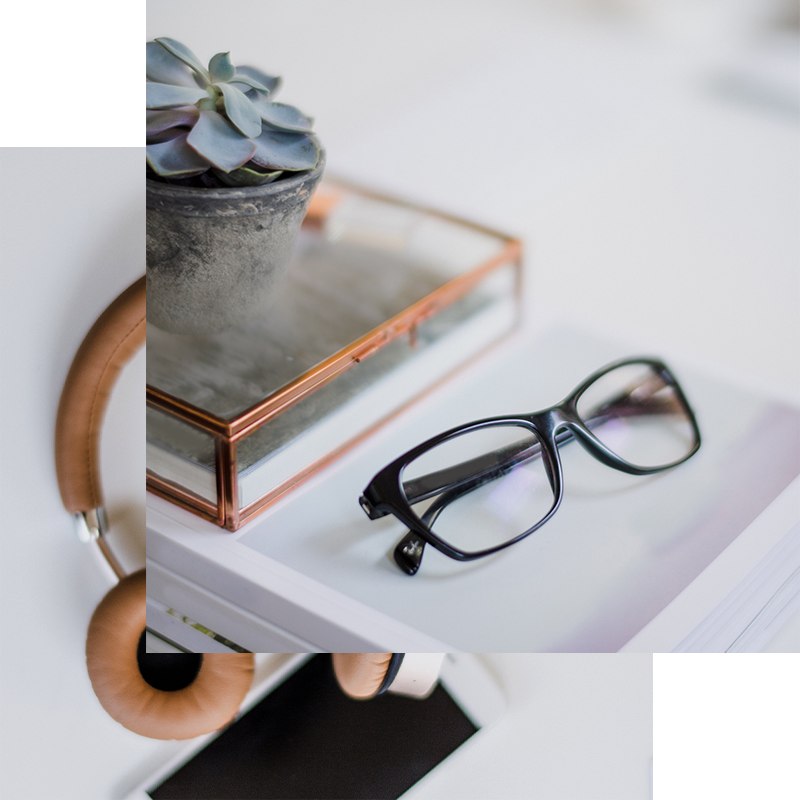 As a valued customer you will benefit from our specialist knowledge in all areas of eyecare and our investment in leading edge technology and specialist equipment for eye examinations in visual field assessment and Fundus photography.
We have our own optical laboratory on-site to provide a fast efficient service for you and all our patients.
We are sure that you will find your visit is both pleasant and successful and we are committed to giving you a unsurpassed level of care. 
Our customers have said some wonderful things about our service over the 60 years. Here's just a sample…
"The satisfaction of the attention to detail in the complete eye examination of your eyes and the caring of all staff with an excellent choice of glasses makes us want to give 10 out of 10"
"Chalmers are the only people I will trust with my eyesight."
"Fantastic eye test with Dan and everything expalained so well.Lovely reception staff and very friendly service from Natalie when dispensing my glasses. "
"The whole team are always so welcoming and Ian always remembers me and looks after my eyes. "
Let's Start Something new

Say Hello!
Drop us a line to say hello, ask us a question or enquire about any of our products or services. Use the form below…