Your Cardiff Opticians
Chalmers Opticians are a large independent practice based in Cardiff and has been in existence for over 60 years.
As a family concern, Ian Chalmers joined in 1980 and developed Chalmers Opticians into one of the leading optical practices in South Wales for development of new technology and personal eye care.
Chalmers Opticians provide professional eye care, in a personal and caring way. With over 45,000 patients Chalmers Opticians success is based on the revisiting of patients to the practice on a continual basis. Chalmers Opticians specialises in all areas of eye care and has leading edge technology with specialist equipment for eye examinations in visual field assessment and Fundus photography.
We have our own optical laboratory on-site to provide a fast efficient service for all our patients. Chalmers Opticians will ensure your visit is both pleasant and successful and we are committed to giving you a unsurpassed level of care.
In existence for over 60 years
We specialise in all areas of eye care
Leading edge technology and equipment
We have our own optical laboratory on-site
Committed to an unsurpassed level of care
IAN CHALMERS – FBDO CL(HONS) Managing Director
Qualified in London in 1977. He is a Foundation Fellow of the Association of British Dispensing Opticians and the Faculty of Dispensing Opticians and a member Worshipful Company of Spectacle Makers.
Main Responsibilities in the practice – All types of contact lens fitting and aftercare, and general dispensing, plus the provision of the ORTHOSCOPICS assessments for visual perception problems. Ian also carries out new trials for new technology lenses. He is a Father of three (all boys), with a keen interest in sport and music – he has to, to keep up with his sons and his grandchildren!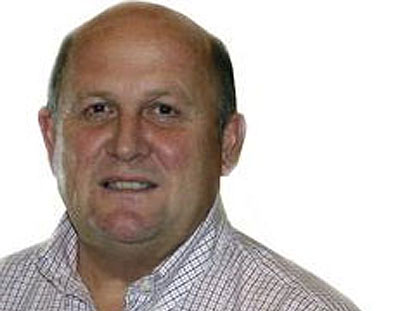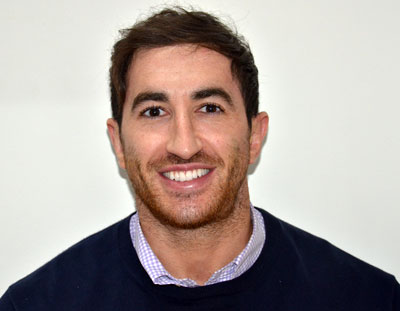 DANIEL FRANKS Optometrist
Dan has been working here since 2010. Dan studied Optometry and Vision Sciences at Cardiff University, he is a member of The College of Optometrists. Dan undertakes all aspects of eyecare and contact lenses.
He has WECS accreditation as well and has ben selected for the Alcon Scholarship programme. When Dan is not in work, he enjoys various sporting activities and music.
LEONA LEIBNER Optometrist
Leona qualified in 2001 and is a member of the College of Optometrists. She has until recently been working at the hospital eye service and now spends one day a week supervising 3rd Year Optometry students at Cardiff University. She has travelled extensively and has taken part in two voluntary projects in Africa, examining eyes and providing spectacles with the charity Vision Aid Overseas.
Her responsibilities in the practice include all aspects of eyecare and patient care. She has Welsh Eyecare Service accreditation and carries out Low Vision Aid Assessments.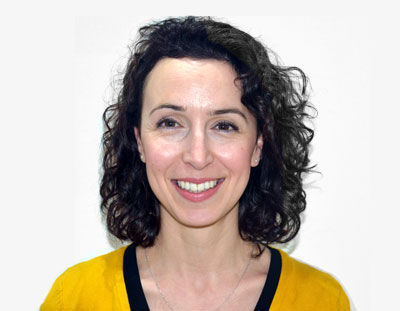 SARAH WILLIAMS Optometrist
Sarah joined our professional team in November 2019-but already has a wealth of optical experience behind her. She qualified in Cardiff and is a member of The College of Optometrists. She is credited in the Welsh Eye Care Scheme. Sarah specialises in all forms of contact lens fitting and she is also Welsh speaking.
CORY TURPLE Optometrist
Cory joined our team in September 2020. He originates from Canada, but studied optometry here in Cardiff. He makes a welcome addition to the professional team and balances out our numbers of male and female staff! He can perform all aspects of eye examinations and contact lens fitting and aftercare. As newer to the company he has longer appointment times with patients for now-but will take extra care in all aspects of your eyecare.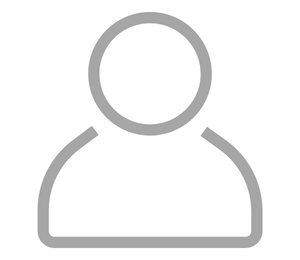 LOUISE RICHARDS Dispensing Optician
Louise brings a wealth of experience and expertise in assisting patients with best options of lenses to suit their optical needs, as well as frame selection to ensure great choice in design and fitting.
MATTHEW HAMPTON
Dispensing Opticial Assistant and Lens Laboratory Manager
Matthew will assist in all aspects of lens and frame choice but also manages our lens laboratory so is perfectly positioned to advise on best lens choice for your eyes.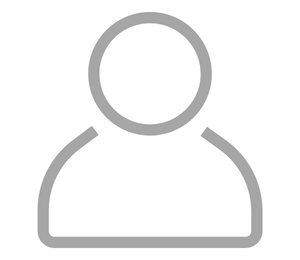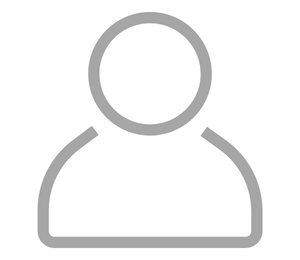 NATALIA FERREIRA-FELIX Clinical Optical Assistant
Natalia brings great experience and knowledge to carry out all your pre-screening checks in our new screening suite. This includes visual field testing via our Zeiss Humphries unit, Optomap – an ultra wide retinal screening to provide superb images of the retina, and Ocular Coherance Tomography (a 3D scan through the layers of the retina). We also have DNEYE assessment of cornea, pachimetry, tonometry and aberations control as well as topography for all contact lens fitting. This also monitors axial length – important for our fitting of myopia control lenses. Natalia also is able to teach contact lens handling to our new paitents.
HANNAH PARCELL Audiologist
Hannah initially studied English Language and Creative Writing at the University of Chester, where she also obtained an Outstanding Dedication to the Community award for providing over 200 hours of various types of volunteer work. After graduating, her love of linguistics led her to study British Sign Language, in which she gained a Level 3 qualification, and subsequently volunteered at a Deaf festival.
From there, Hannah moved to Switzerland and helped families with young children. Feeling inspired by the technological advances from CERN, Hannah wanted to return to England to get a degree in a science-based subject. She found that Audiology was a perfect mixture of everything she enjoyed, and completed her degree at De Montfort University in Leicester. Hannah was subsequently presented with another award for Outstanding Dedication during her time at De Montfort University.
Using this qualification and the skills she had obtained prior, Hannah worked for a large high-street hearing care company initially in a domiciliary role, and progressed to a branch manager. Nearly five years on, Hannah decided to embrace a new challenge, and joined The Hearing Care Partnership.
"I heard about The Hearing Care Partnership's reputation a few years before I joined – I admired the way they're super ethical, how you can tailor appointments to the clients' needs, and how they use science to prescribe a hearing aid instead of a price card, and I thought to myself, 'this is it, this is where I want to be!'."
In her spare time, Hannah is the social media secretary and regular member of her local art group, is part of a jogging club, and makes cider from her own apple tree.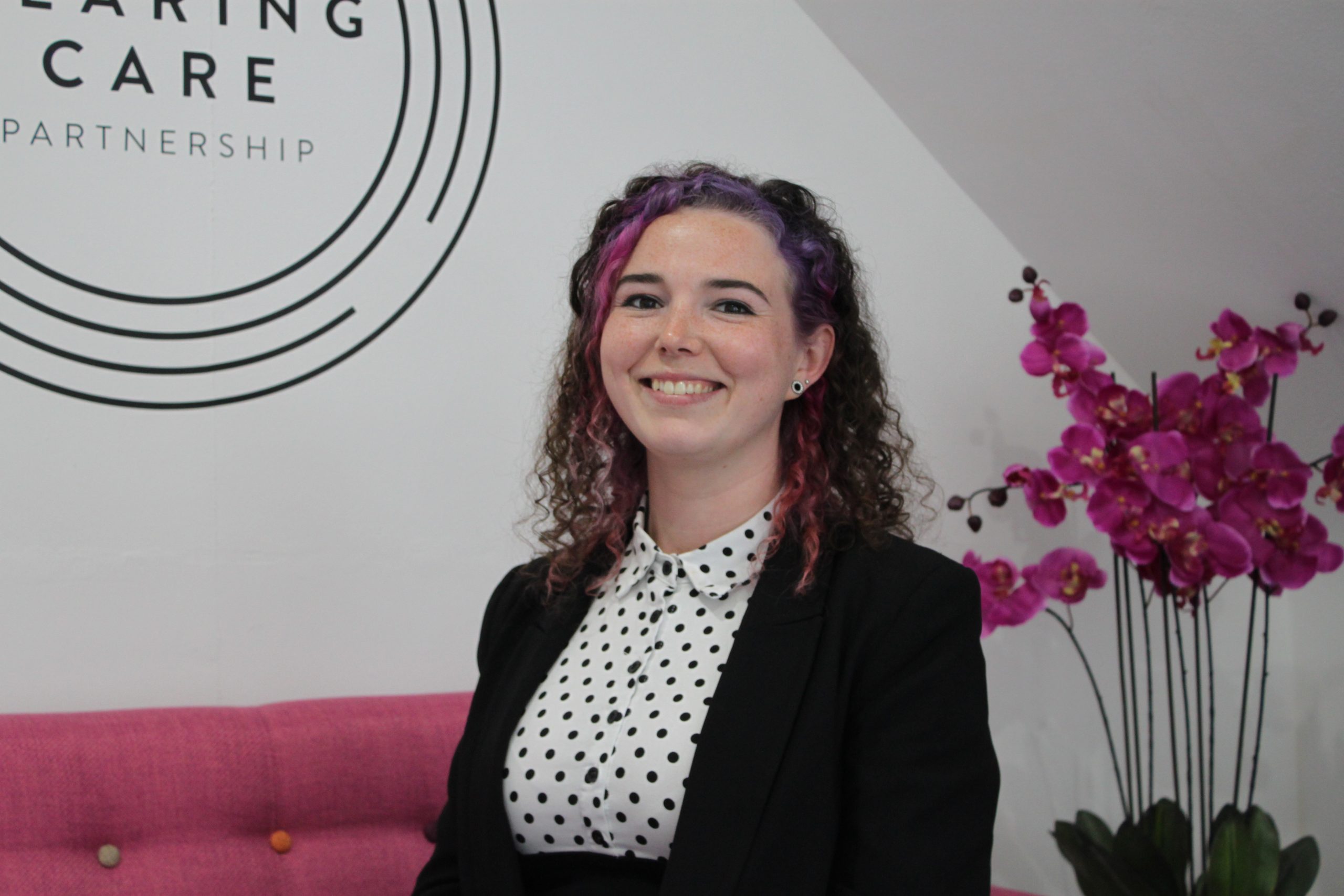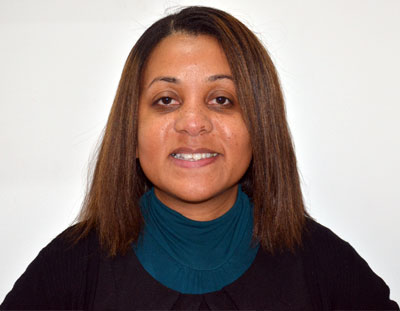 ZELIM NICHOLLS Optical Assistant
Senior optical support for the practice with visual fiels and OCT and contact lenses being her key roles.
MELISSA CROCKER Practice Manager
Melissa has rejoined the practice, having first worked here shortly after school-a few years ago-but we are not saying how many!! She is the first point of call for any questions you may have. Her primary aim is to enhance the credo of the practice of 'PERSONAL EYECARE' in a professional and friendly manner.