Your Cardiff Opticians
Chalmers Opticians are a large independent practice based in Cardiff and has been in existence for over 60 years.
As a family concern, Ian Chalmers joined in 1980 and developed Chalmers Opticians into one of the leading optical practices in South Wales for development of new technology and personal eye care.
Chalmers Opticians provide professional eye care, in a personal and caring way. With over 45,000 patients Chalmers Opticians success is based on the revisiting of patients to the practice on a continual basis. Chalmers Opticians specialises in all areas of eye care and has leading edge technology with specialist equipment for eye examinations in visual field assessment and Fundus photography.
We have our own optical laboratory on-site to provide a fast efficient service for all our patients. Chalmers Opticians will ensure your visit is both pleasant and successful and we are committed to giving you a unsurpassed level of care.
In existence for over 60 years
We specialise in all areas of eye care
Leading edge technology and equipment
We have our own optical laboratory on-site
Committed to an unsurpassed level of care
IAN CHALMERS – FBDO CL(HONS) Managing Director
Qualified in London in 1977. He is a Foundation Fellow of the Association of British Dispensing Opticians and the Faculty of Dispensing Opticians and a member Worshipful Company of Spectacle Makers.
Main Responsibilities in the practice – All types of contact lens fitting and aftercare, and general dispensing, plus the provision of the ORTHOSCOPICS assessments for visual perception problems. Ian also carries out new trials for new technology lenses. He is a Father of three (all boys), with a keen interest in sport and music – he has to, to keep up with his sons and his grandchildren!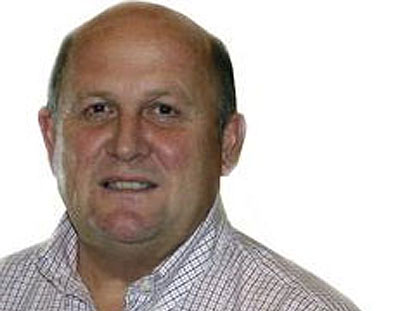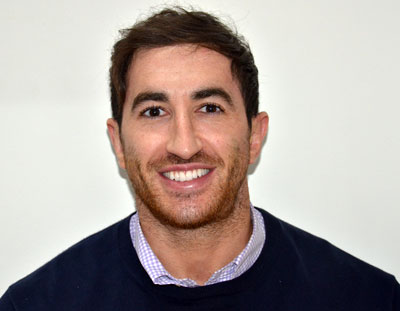 DANIEL FRANKS Optometrist
Dan has been working here since 2010. Dan studied Optometry and Vision Sciences at Cardiff University, he is a member of The College of Optometrists. Dan undertakes all aspects of eyecare and contact lenses.
He has WECS accreditation as well and has ben selected for the Alcon Scholarship programme. When Dan is not in work, he enjoys various sporting activities and music.
LEONA LEIBNER Optometrist
Leona qualified in 2001 and is a member of the College of Optometrists. She has until recently been working at the hospital eye service and now spends one day a week supervising 3rd Year Optometry students at Cardiff University. She has travelled extensively and has taken part in two voluntary projects in Africa, examining eyes and providing spectacles with the charity Vision Aid Overseas.
Her responsibilities in the practice include all aspects of eyecare and patient care. She has Welsh Eyecare Service accreditation and carries out Low Vision Aid Assessments.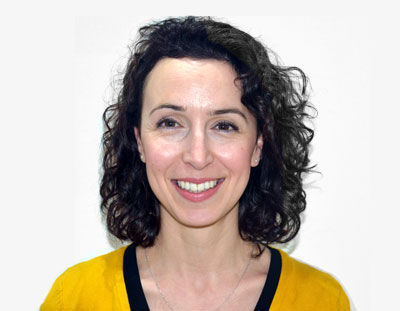 SARAH WILLIAMS Optometrist
Sarah joined our professional team in November 2019-but already has a wealth of optical experience behind her. She qualified in Cardiff and is a member of The College of Optometrists. She is credited in the Welsh Eye Care Scheme. Sarah specialises in all forms of contact lens fitting and she is also Welsh speaking.
EMMA LEWIS Dispensing Optician
Emma has recently taken her Dispensing Professional examinations and is responsible for all aspects of dispensing our visual fields and OCT.
SARA JONES Trainee Dispensing Optician
Sara is a trainee dispensing optician and has been with us since 2016. She is studying dispensing at the ABDO College on a block release basis and can deal with all forms of dispensing as well as fashion advice on styling. She is also Welsh speaking.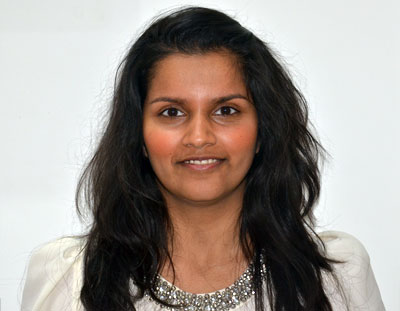 Stephanie Paul Optical Assistant
Has responsibility for glazing of spectacle frames and carries out visual field analysis & ocular coherence terrogrophy (O.C.T). As well as general reception duties.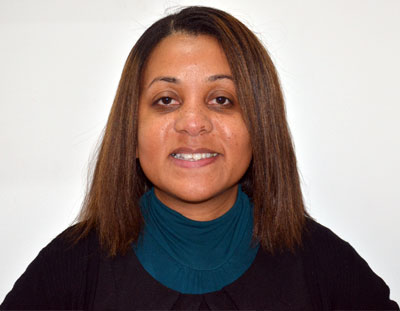 ZELIM NICHOLLS Optical Assistant
Senior optical support for the practice with visual fiels and OCT and contact lenses being her key roles.
MELISSA CROCKER Practice Manager
Melissa has rejoined the practice, having first worked here shortly after school-a few years ago-but we are not saying how many!! She is the first point of call for any questions you may have. Her primary aim is to enhance the credo of the practice of 'PERSONAL EYECARE' in a professional and friendly manner.