Frames
From budget frames to designer fashion, we have a huge selection to suit you.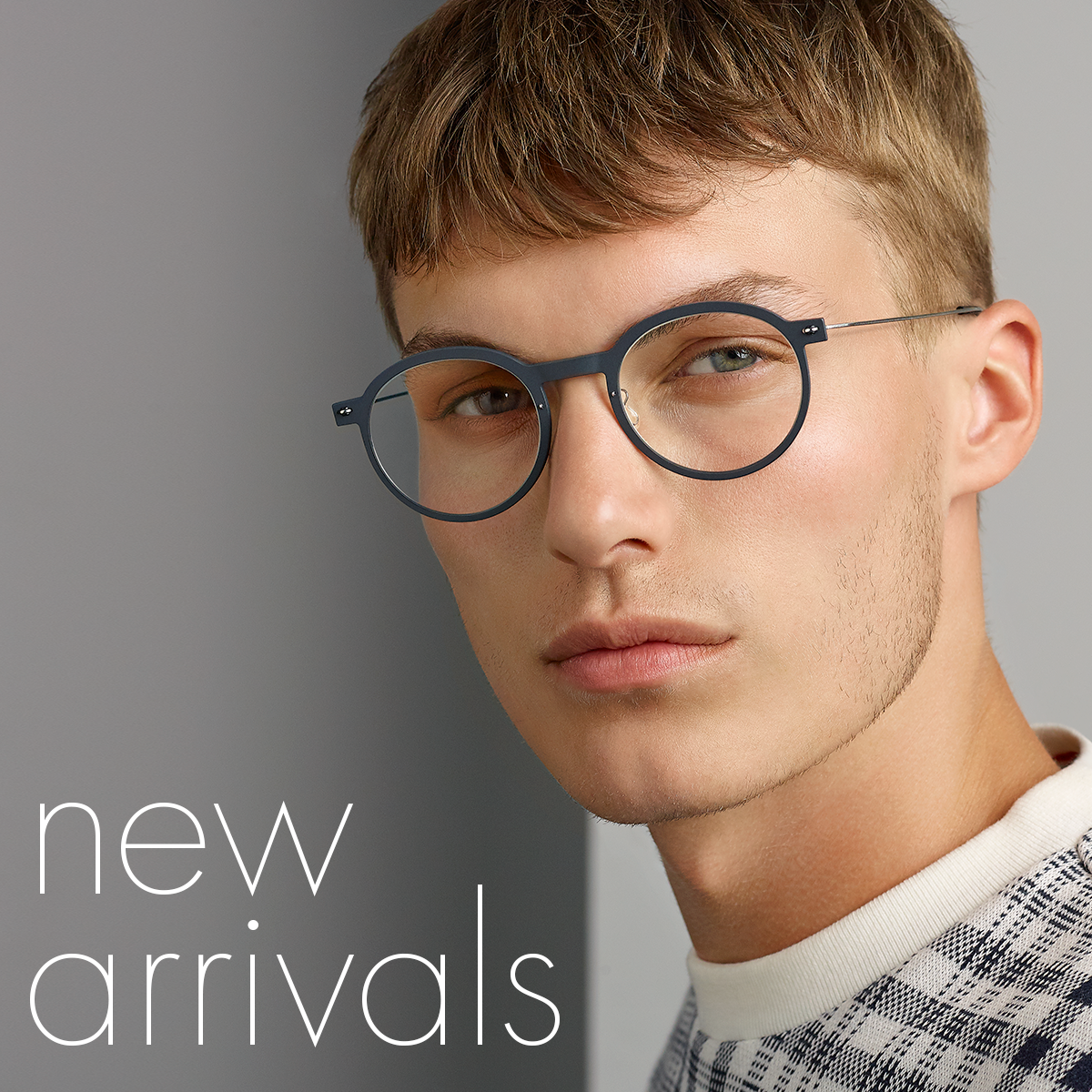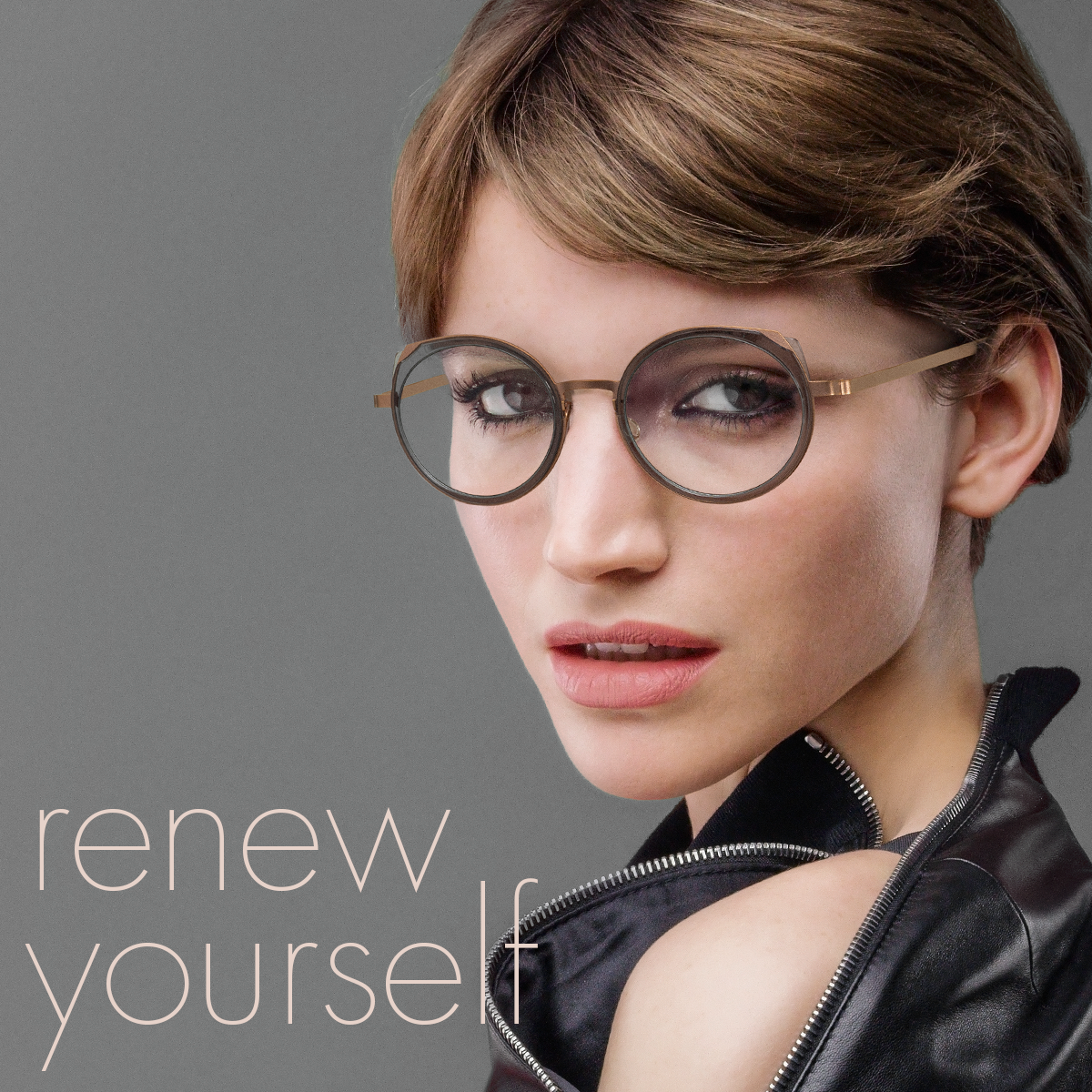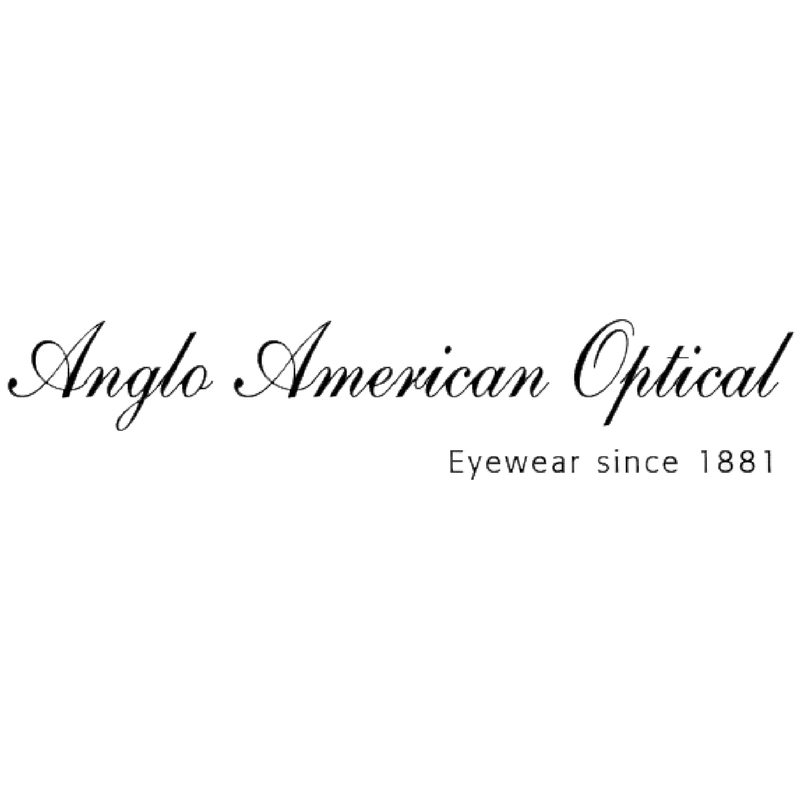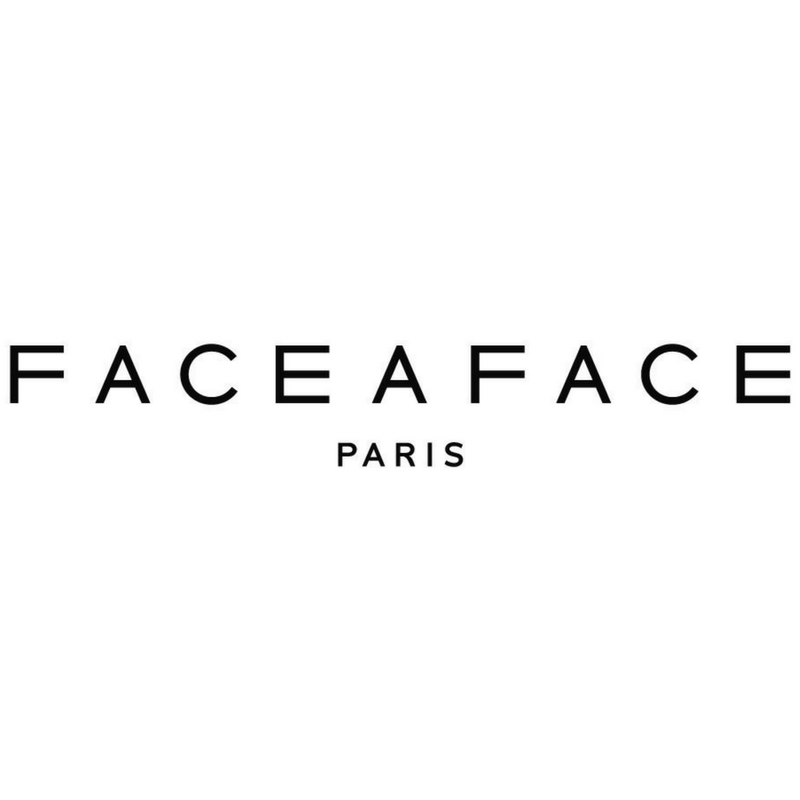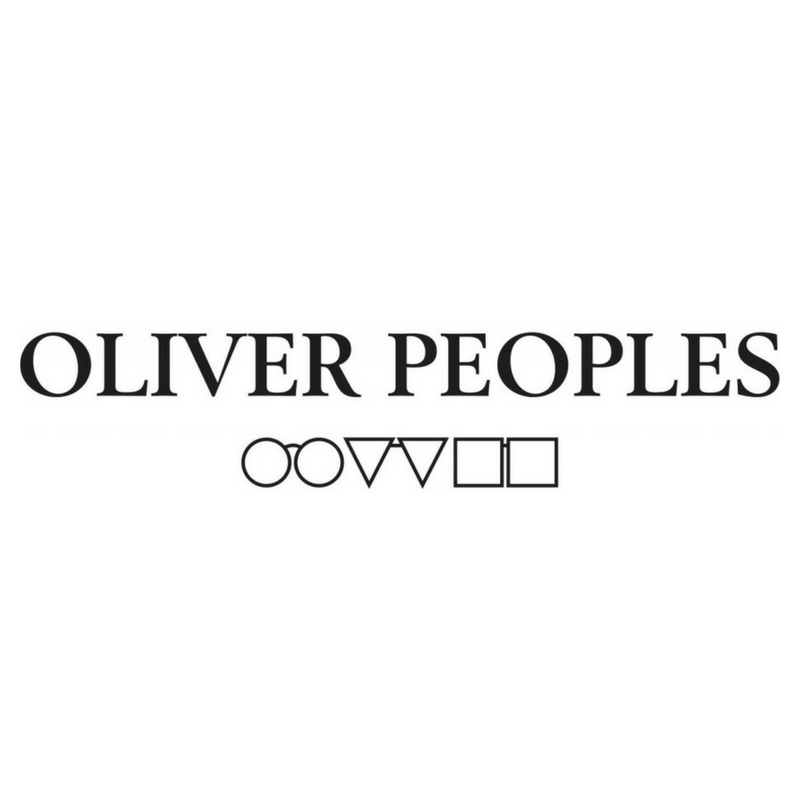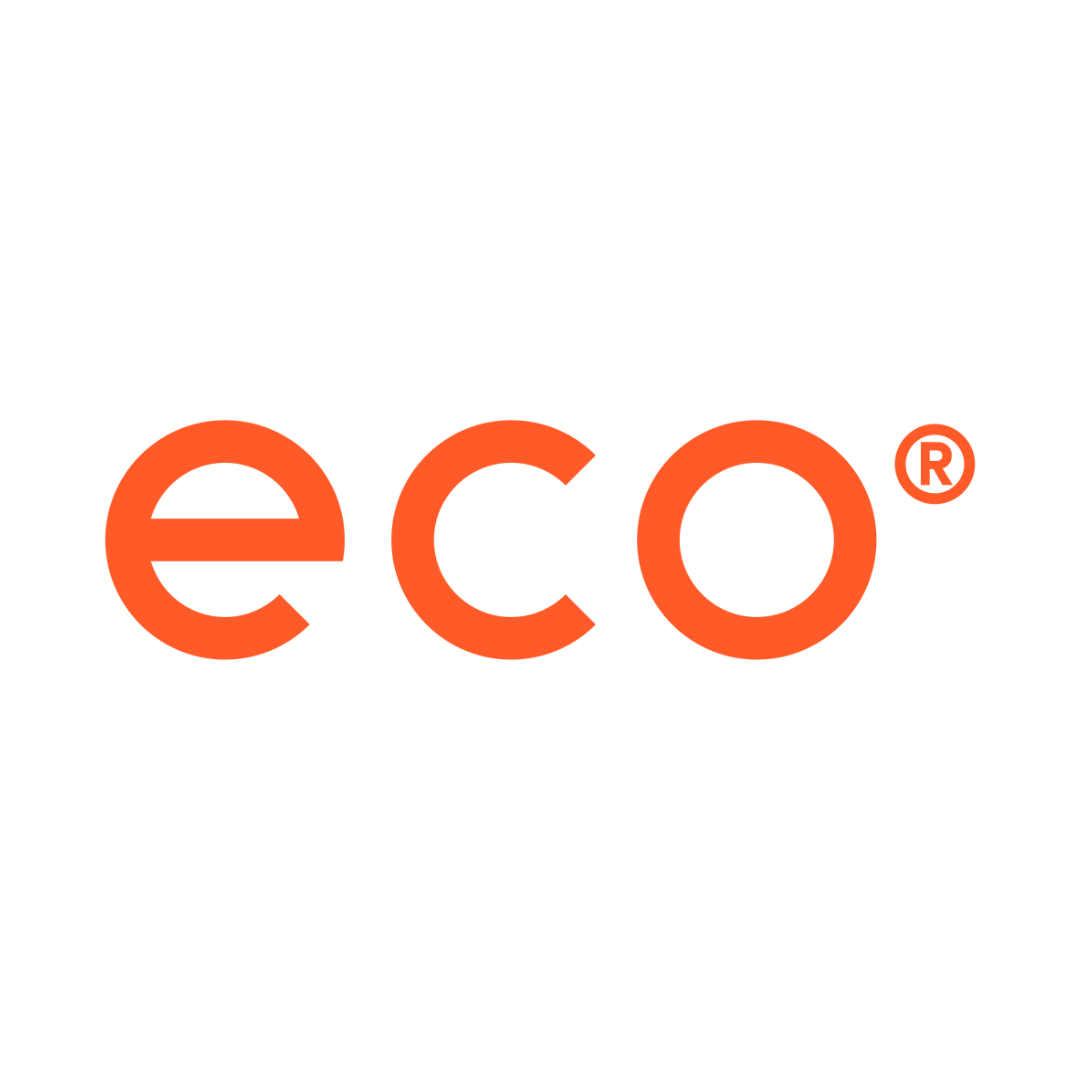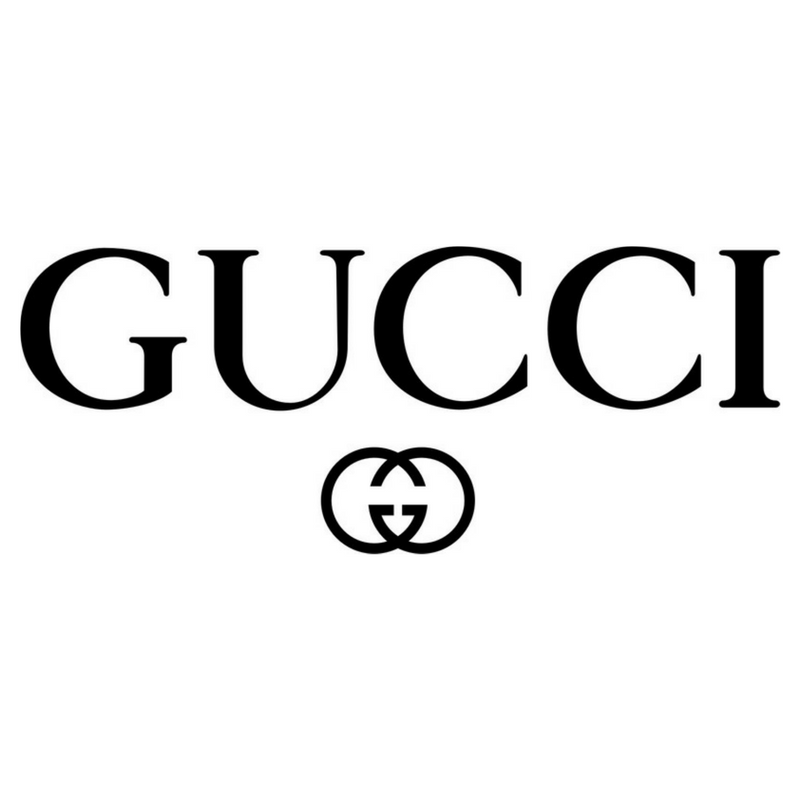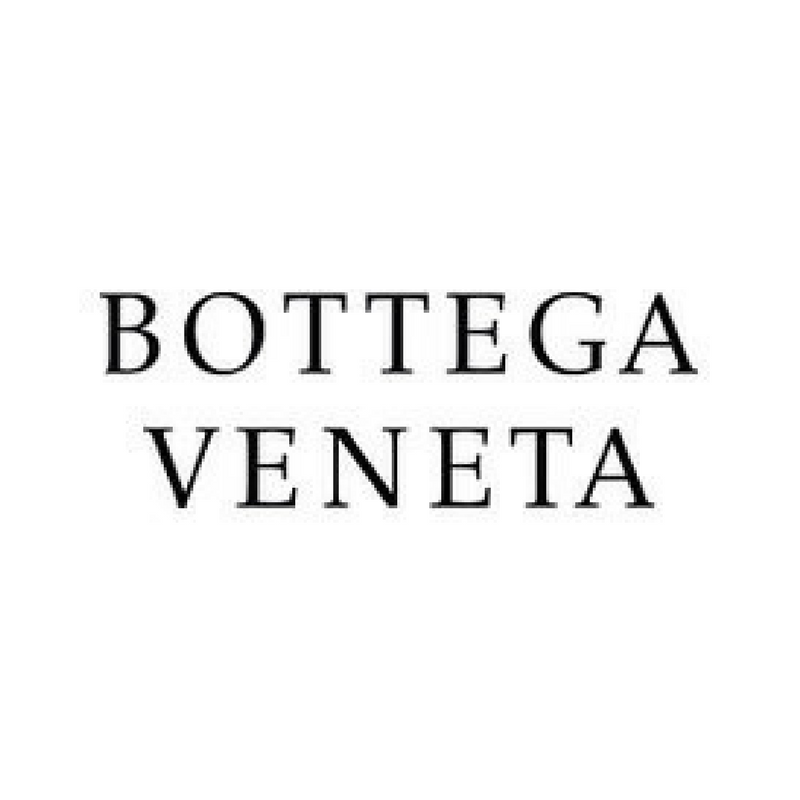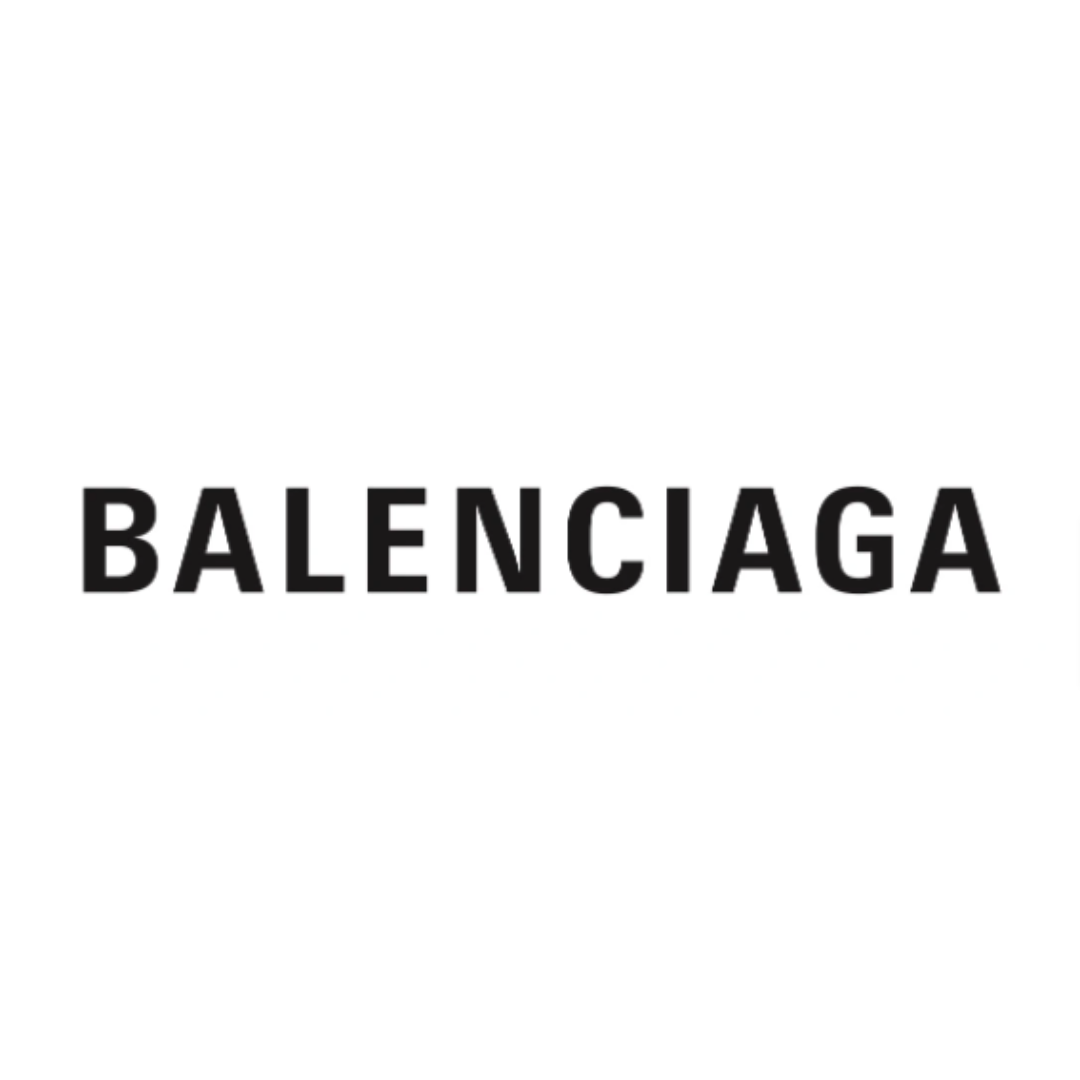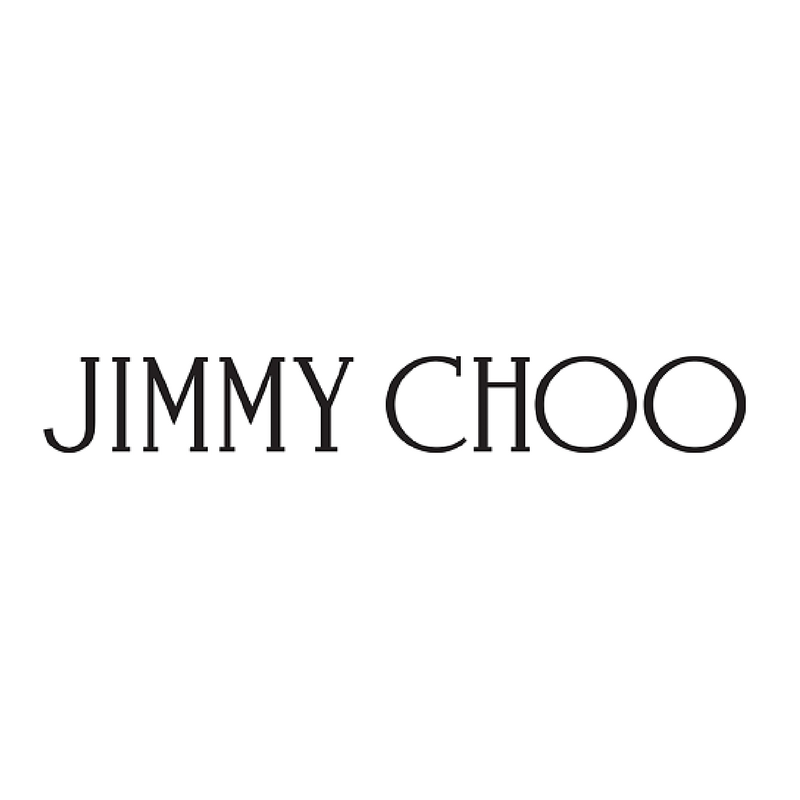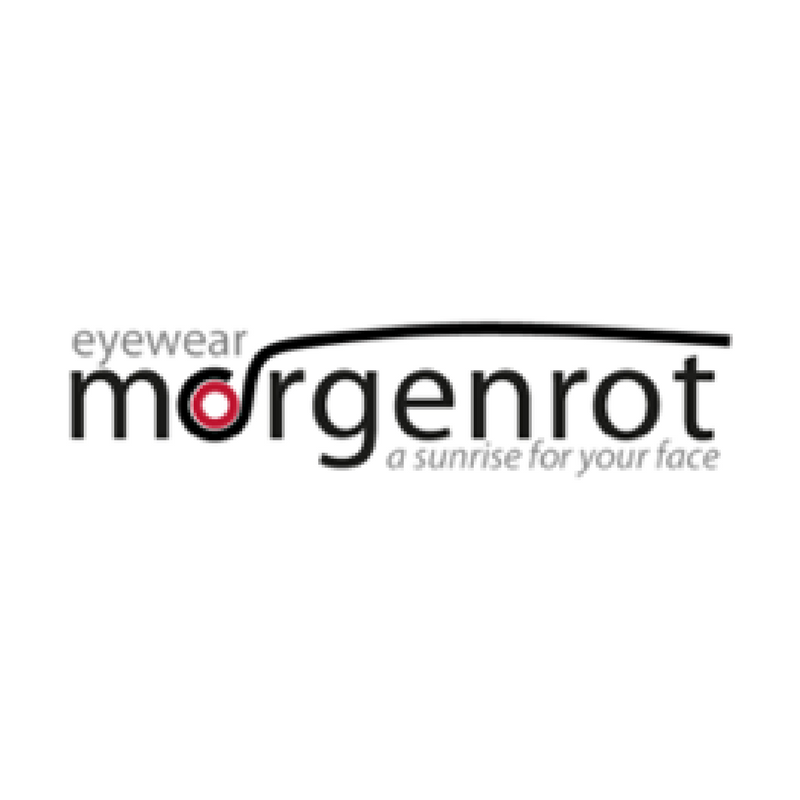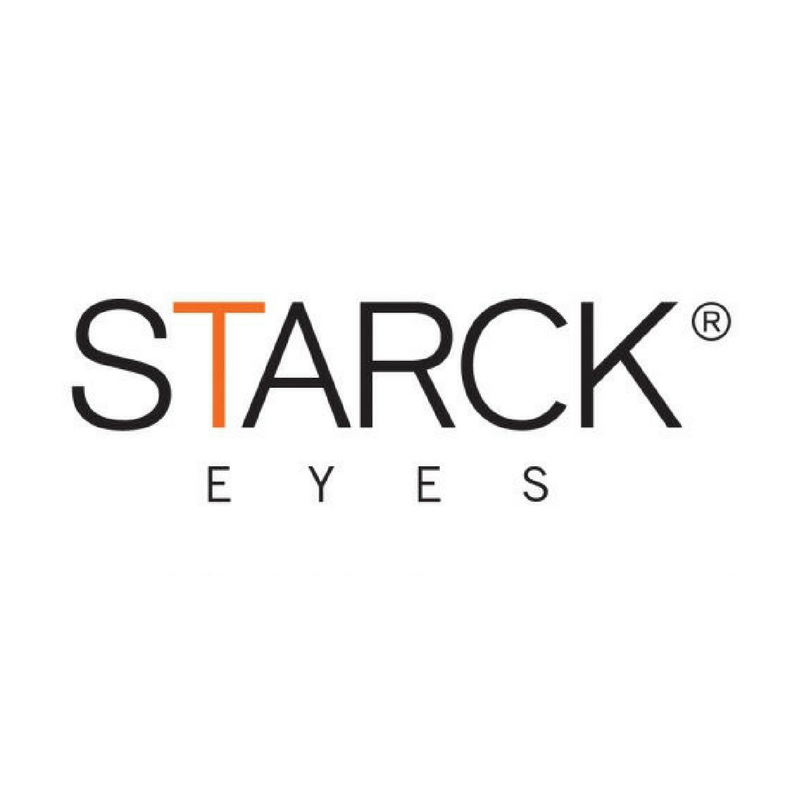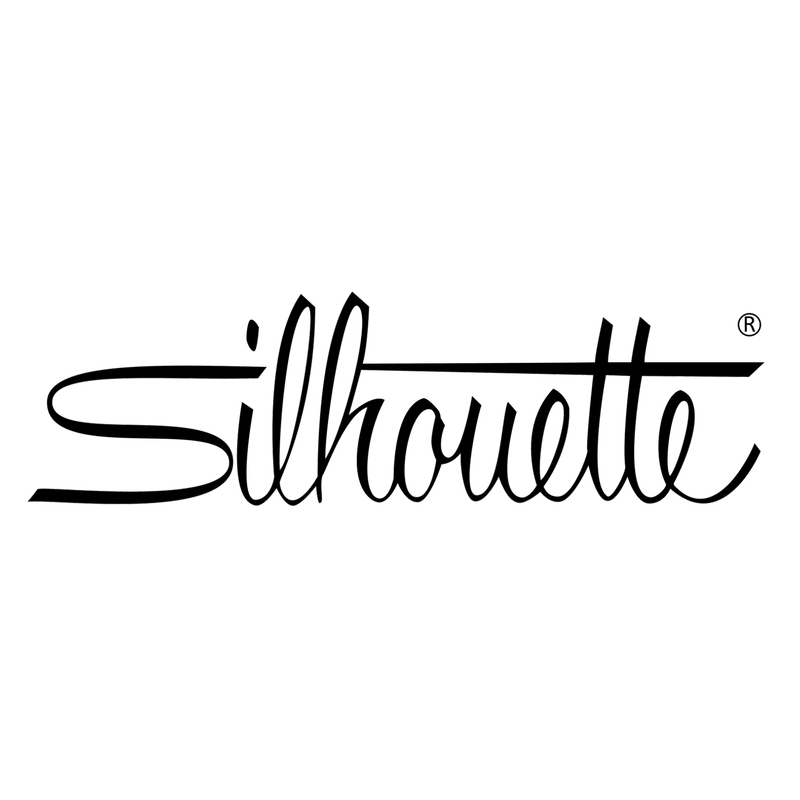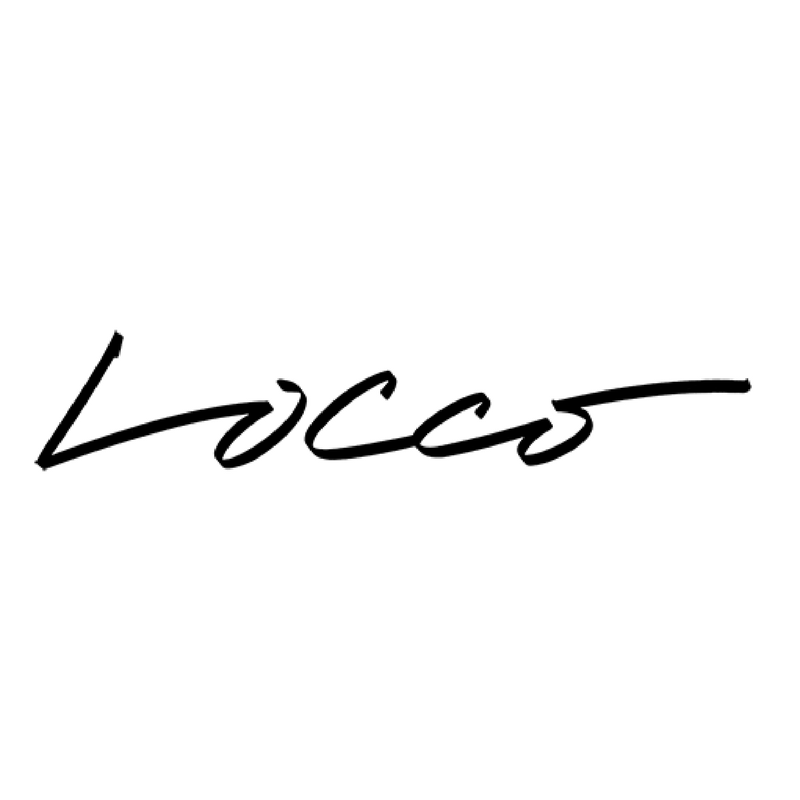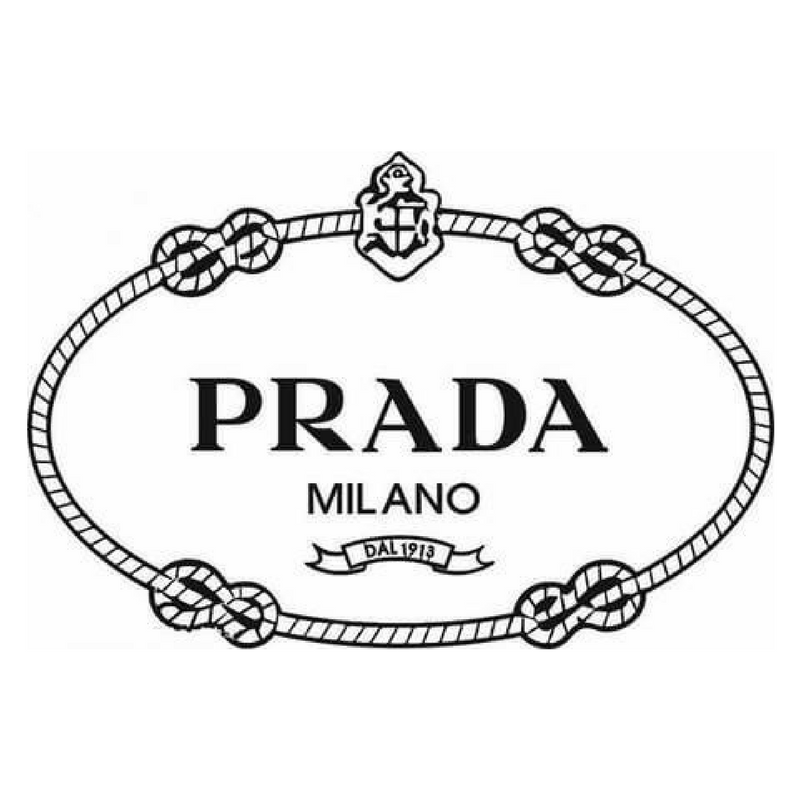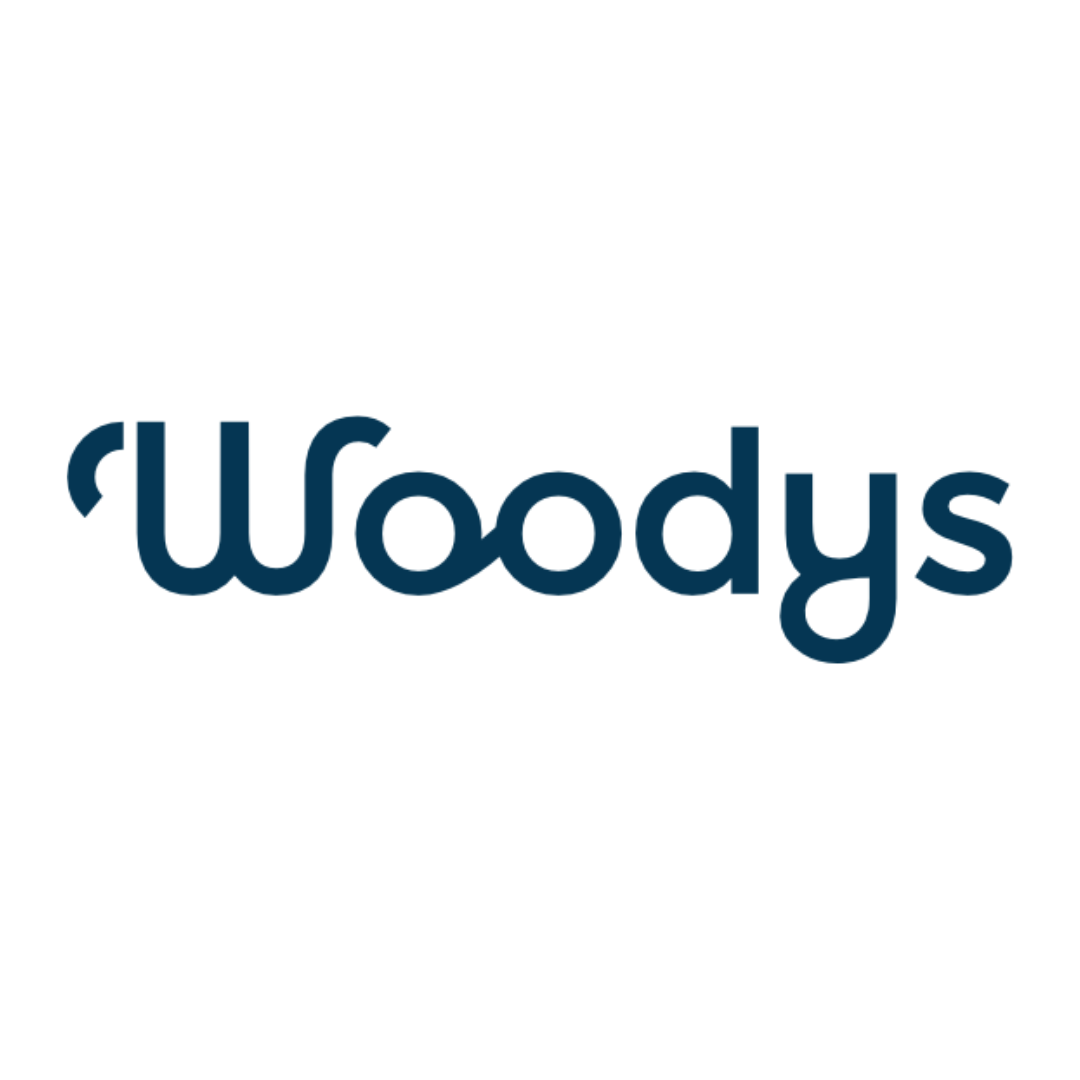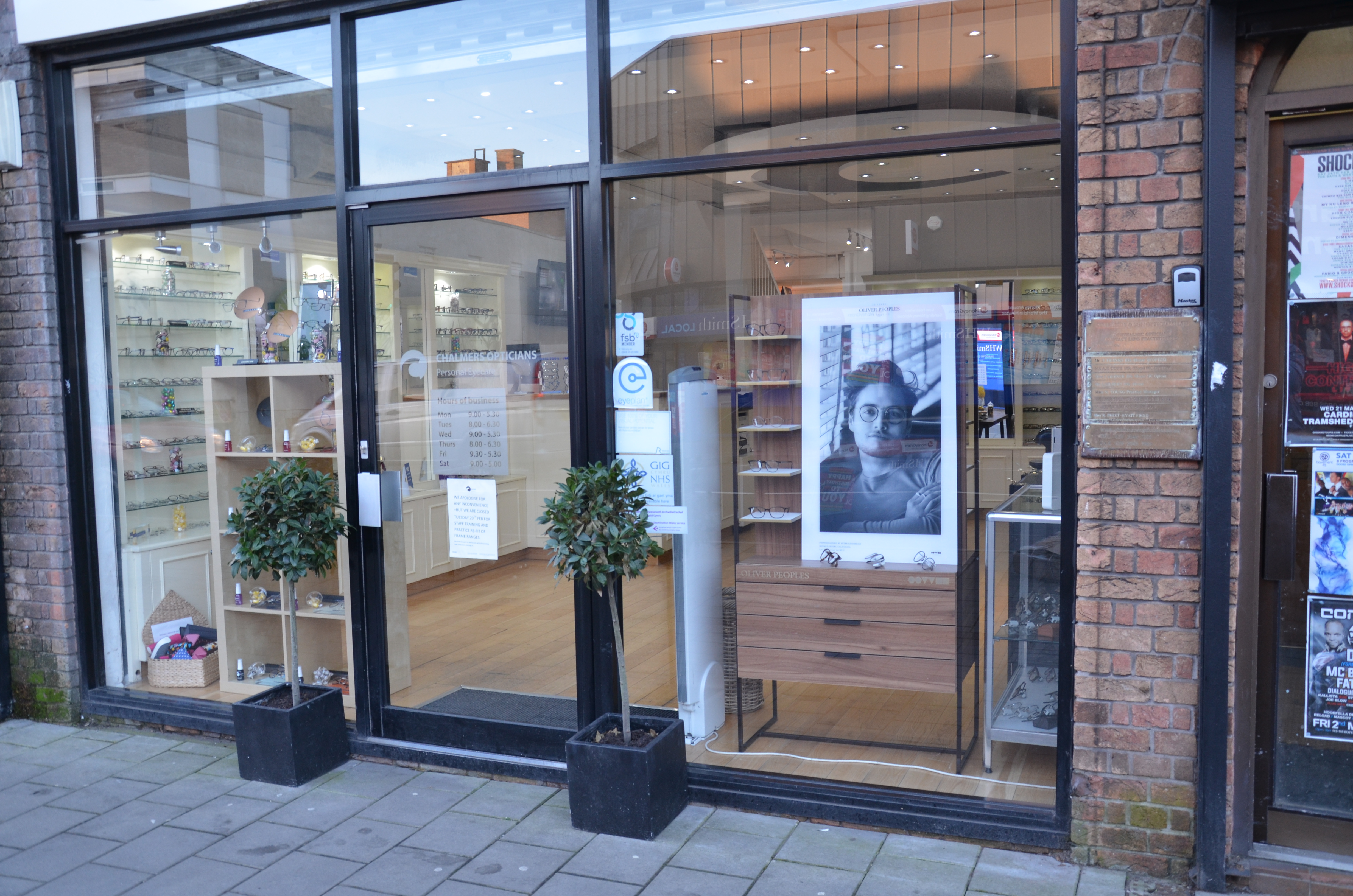 We offer a wide selection of frames in the practice. These can be from the main designer brands such as PRADA, GUCCI, TOM FORD, PERSOL, OAKLEY and many more-to the more exclusive brands of PORSCHE DESIGN, ALAIN MIKLI, PHILLIP STARCK, LINDBERG, TOM DAVIES  and FACE A FACE . Current trends of style are very classic and 'vintage' in look and are represented by OLIVER PEOPLES, ETNIA BARCELONA and WOODYS BARCELONA.
We though want to offer more unusual ranges that are more exclusive again-as we source these from International shows to offer more unique frame styles-here represented by MADINITALY, MORGENROT 3D PRINTED, EYE SOCIETY, LOGO EYEWEAR and more.
We also have our own personal collection of EYE CANDY range of styles –with over 50 styles of superb quality but also excellent value for money-where the frames including the lenses are £98.00 including hard and multi-anti-reflection coated lenses.
LINDBERG
Everything they do is steeped in the Danish design tradition of discreet, classic elegance and carefully considered simplicity. LINDBERG designs have won dozens of prestigious design awards.
LINDBERG frames are like no others. They insist on a unique blend of no-compromise attention to detail, patented technologies and individual craftsmanship to create a remarkable visual impact. Some of the lightest and thinnest frames you can buy-so ultra comfortable and yet distinctive at the same time.
ETNIA BARCELONA
Wonderful collection of colourful materials and playful designs. Their  promotion of being an 'anarchist' says it all. From classic vintage designs to brilliant colours and more adventurous shapes. There is also their 'Nano' collection of superfine but colourful metals.
PRADA
Classic Italian designer frames from Milan. We stock both the ophthalmic eyewear and sunglasses-in the original classic PRADA and the LINEA ROSSA range. Lovely designs in great colours and always the distinctive Prada look.
EYE CANDY
Our own personally selected designs that offer superb value-but also a broad range of styles and designs to suit everyone. These are exclusive to us and are suitable from children's ranges to quite distinctive designs.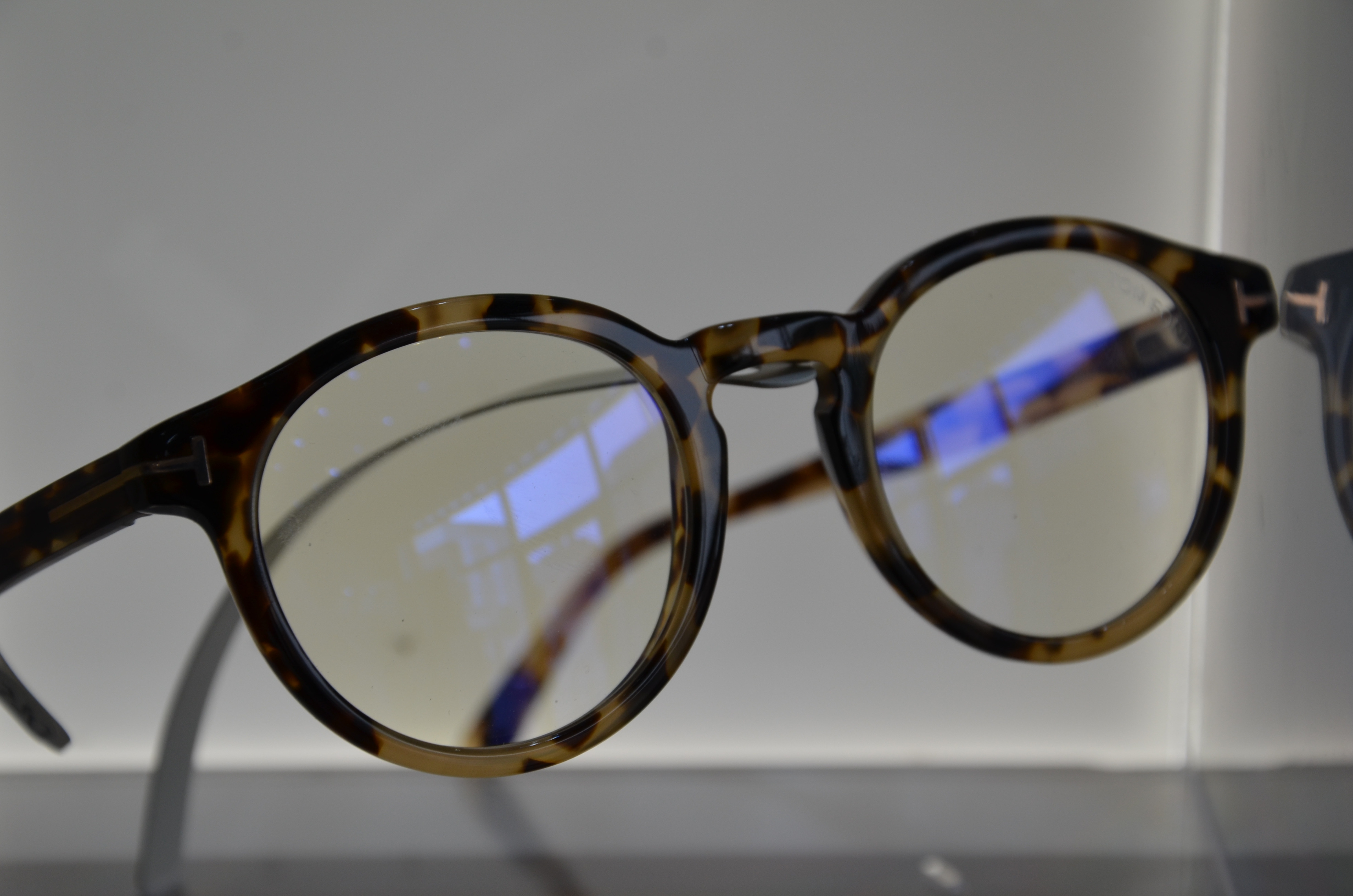 TOM FORD
Classic collection of one of the best optical ranges for sheer style and distinction. Beautiful materials and always the classic Tom Ford finish that makes them identifiable at a glance-both for men and women. Crafted Italian hand-made acetate and titanium metals for strength and lightness.
OLIVER PEOPLES
American vintage eyewear at it's best. The number one range in the world for classic shapes, in classic colours that boosts a celebrity wearing list unmatched by any other collection in the world!
MADINITALY
New collection of innovative and very fashionable fine ,lightweight plastics and metals-unique as have mirrored type finish that effects colour of frame from different angles! Beautiful colours and designs.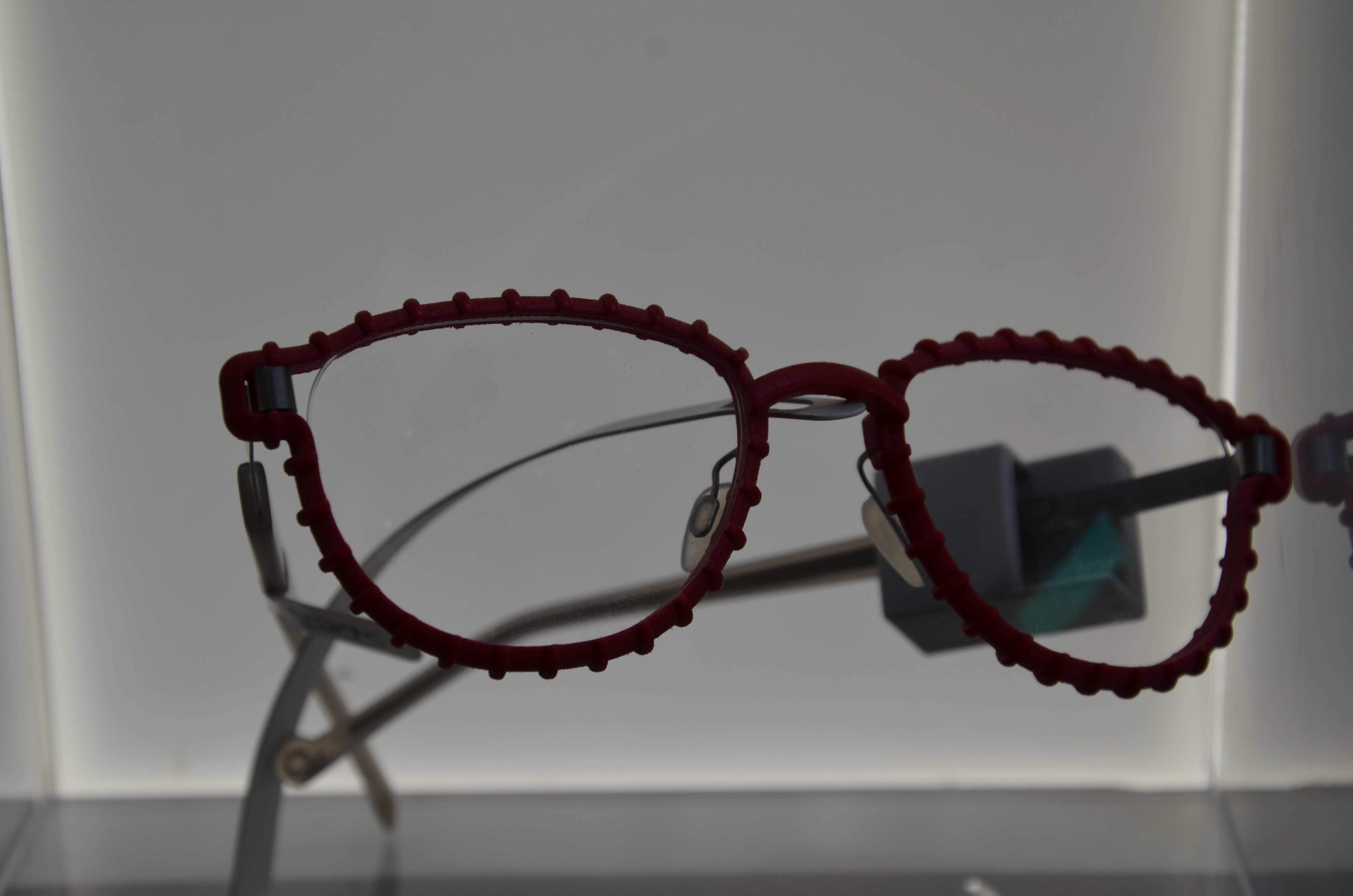 MORGENROT 3D
Our most original and distinctive collection. Innovative application of 3d printing technology in the field of spectacle frame making. Fashionable Laser-sintered eyewear, some models with basic front and exchangeable clip-on parts for a completely different shape of the frame and/or for a clip on with sun lens. With the patented system for an easy and secure connection of the light and strong laser sintered polyamide front with comfortable titanium temples his eyewear creations are not only looking extraordinary but also fit perfectly – with the option to customize nearly all parameters.
TOM DAVIES
In 2001, TD Tom Davies was created, and soon established as one of Britain's leading Bespoke eyewear brands. Tom's prestigious handmade eyewear brand offers a full Bespoke service using the highest quality materials, principally natural horn, pure titanium and cotton acetate.
In 2002 Tom began offering a Bespoke service to private clients. By 2008, Tom opened his own workshop and started offering a full Custom service through his global network of exclusive opticians, which we are proud to be part of, we sell TD Tom Davies Ready-to-Wear frames, and provide Custom-Made to Order frames for our customers. Today, TD Tom Davies is known for the skill of its designs and refined handmade artistry. Due to Tom's excellence in his creations and vision, the company continues to this day, to champion extraordinary craftsmanship.
PORSCHE DESIGN
In 1978 Professor Ferdinand Alexander Porsche designed a spectacular pair of sunglasses which caused a sensation around the world-the P 8478 with an interchangeable lens mechanism. With this model began the unique success story of Porsche Design Eyewear. True to the motto to always have an exceptional look, for 40 years Porsche Design have been passionately designing spectacular eyewear that stands out through incomparable design.
SILHOUETTE
Exceptional aesthetic often arises from the combination of two seemingly opposing poles. Silhouette eyewear has always succeeded in mastering this art: Achieving unparalleled lightness through inner strength. To remain true to oneself and to constantly set new impulses.
To create timeless design that also meets the spirit of the age, the result is unique eyewear that will delight and surprise you in terms of its innovation.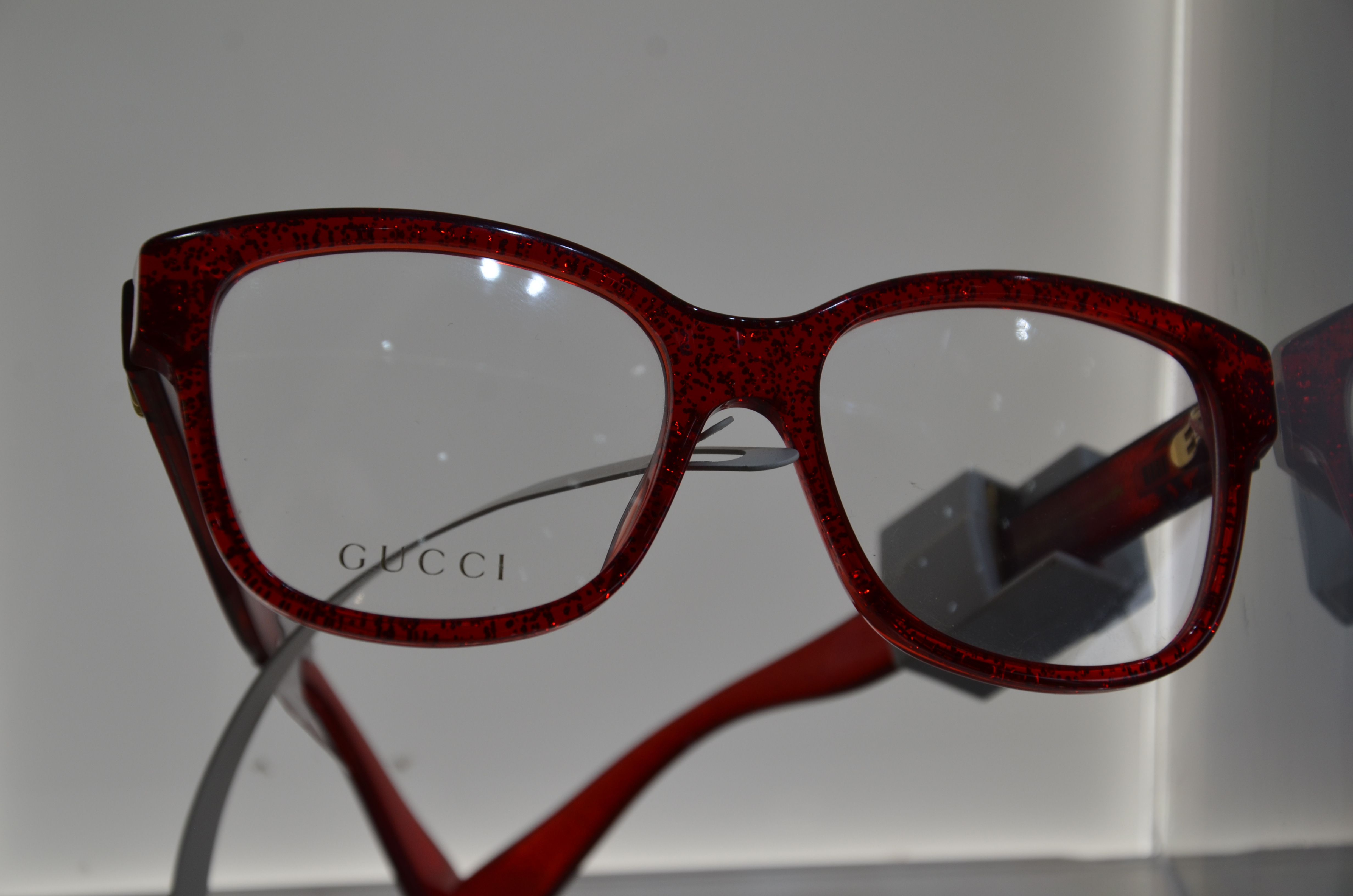 GUCCI
Founded in Florence in 1921 and part of the Kering Group, Gucci is one of the world's leading luxury fashion brands, with a renowned reputation for creativity, innovation and Italian craftsmanship. Their eyewear and sunglasses reflect beautifully this ethic and can be both simple and elegant or stunning and bright.
FACE A FACE
Far from standardised fashion diktats and conformist trends , each collection  asserts its artistic temperament , drawing its
inspiration from the sources of Modern Art, architecture and contemporary design.
FACE A FACE frames are developed within the design studio directed by Pascal Jaulent resembling small subtle pieces of architecture, playing with volumes, shapes, material and textures. The frames express themselves through a unique color range which is a true FACE A FACE trademark.
FACE A FACE eyewear will reveal your individual personality and underline the boldness, the  modernity, the seduction of an independent, creative object of design.
MULBERRY
Mulberry eyewear is a marriage in which form, light and colour are shaped by the skilful hands of master craftsmen, using state of the art production processes. The Mulberry collection of sunglasses and optical frames have been developed by the Mulberry design team, led by Creative Director Johnny Coca.
ANNE ET VALENTIN
Fresh from France, a range that is of the highest standard in quality and so original in design and colour from many frames. We have an extensive collection of both metal and acetate, as well as some stunning sunglasses. You need to view these on the face for their beauty and strong lines and colour.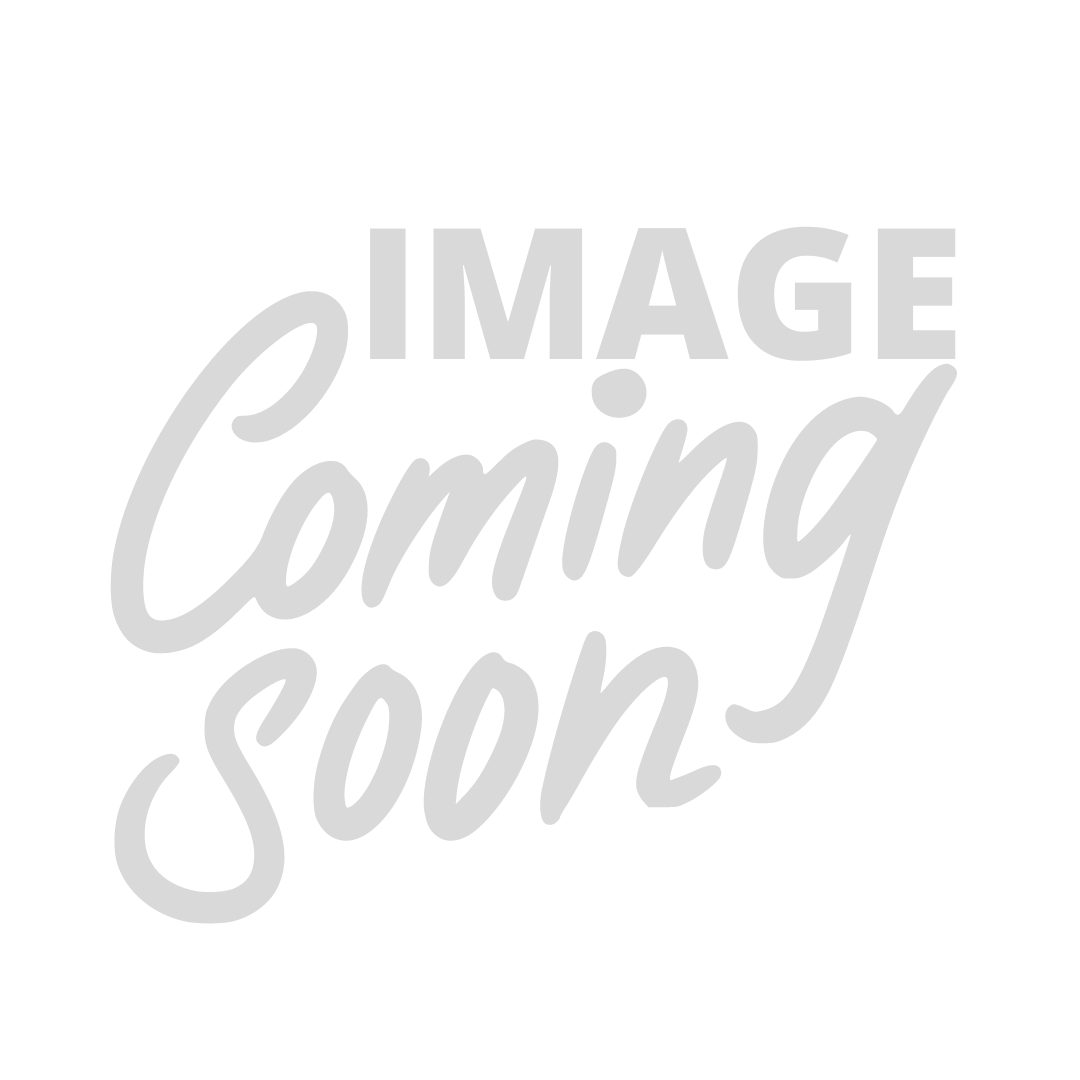 BALENCIAGA
Luxury fashion house
New collection of bold, vibrant styles with that unmistakable Belenciaga finishing.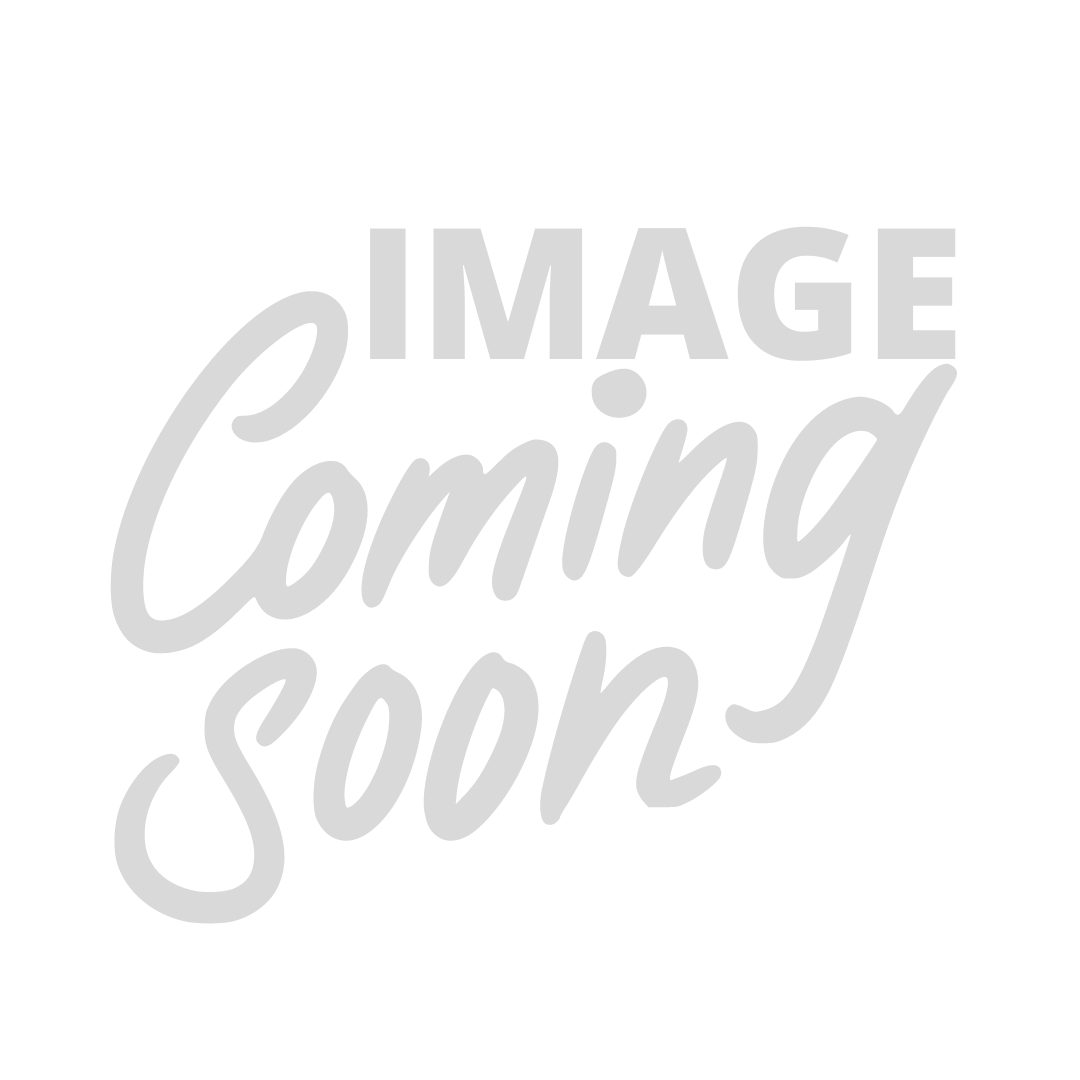 ECO EYEWEAR
New eco-friendly collection made from recycled or bio-based materials from earth or ocean. For every frame bought a tree is planted in Africa with over 3 million already planted. This is good for the environment but these frames are also modern, light beautiful styles that all have a polarised magnetic clip-on to fit!
Modern lens materials can now reduce the thickness and weight of your lenses whatever your prescription. Special coatings also help to reduce unwanted glare and reflections.
Thinner lenses are made from materials which have a higher refractive index than standard glass or plastic. This means that less lens thickness is needed to achieve the same focusing properties. Modern aspheric designs also mean that the curvature of a lens will be flatter to give a better cosmetic appearance.
eThere are now many brand name ophthalmic lenses. Some of the manufacturers are well known in the photographic world; NIKON, HOYA, ESSILOR and ZEISS. We can supply all these leading brands as well as generic alternatives. We also have an uplink to a most lens manufacturers which enables us to order custom surfaced lenses, ensuring the lens you get is a lens of the optimum thickness for your frames.
There are many brand named ophthalmic lenses available. Our number one supplier is Rodenstock who are the leading manufacturer in designs of the newest forms of both high index materials as well as Free form technology in Multifocal design.  This now includes the use of biometric intelligent glasses (B.I.G) where lenses are individualised to the eye after our DNEYE scan of the eye making the lenses more accurate than ever before.
As an independent practice though we can offer any of the manufacturers as we are not restricted by company policies!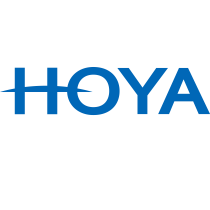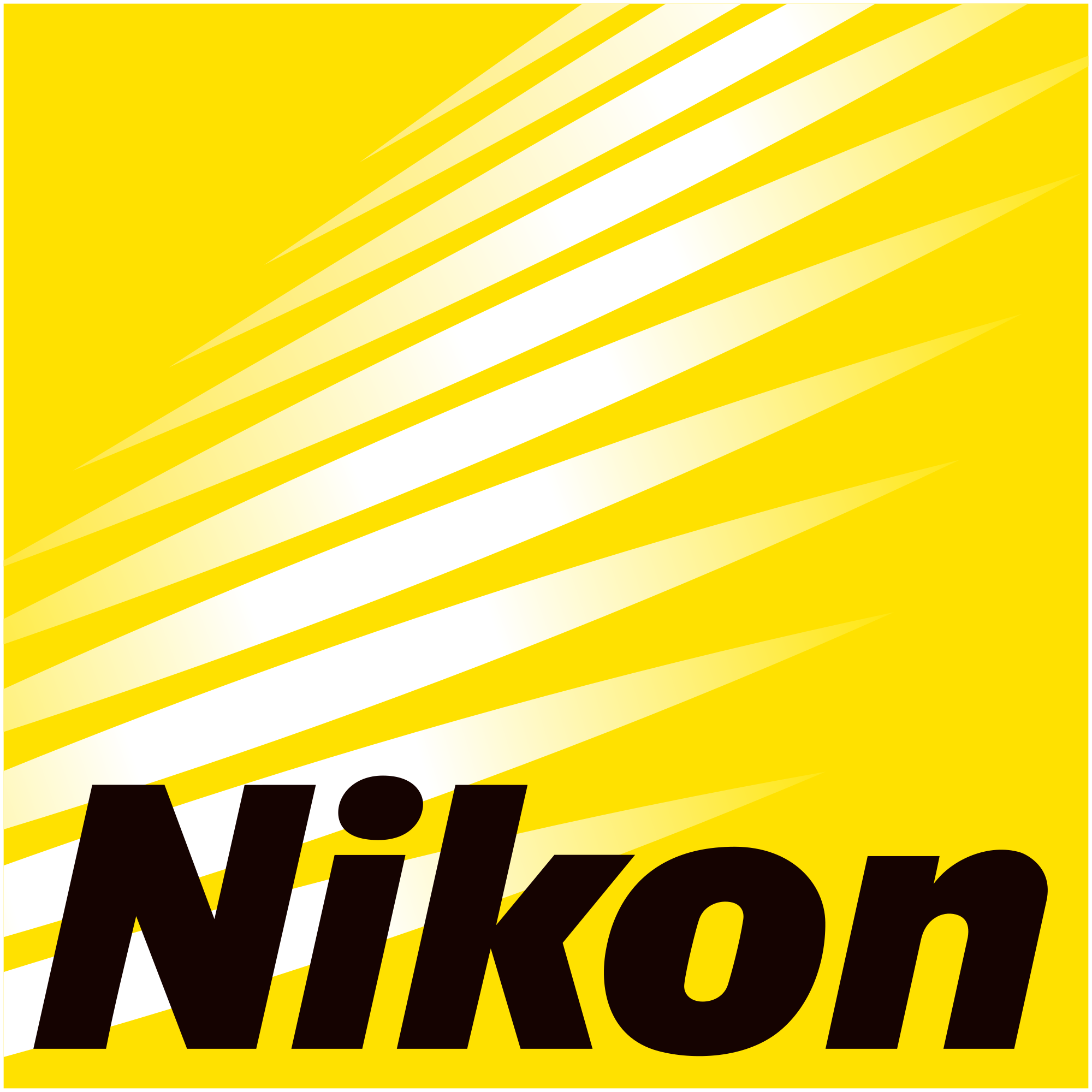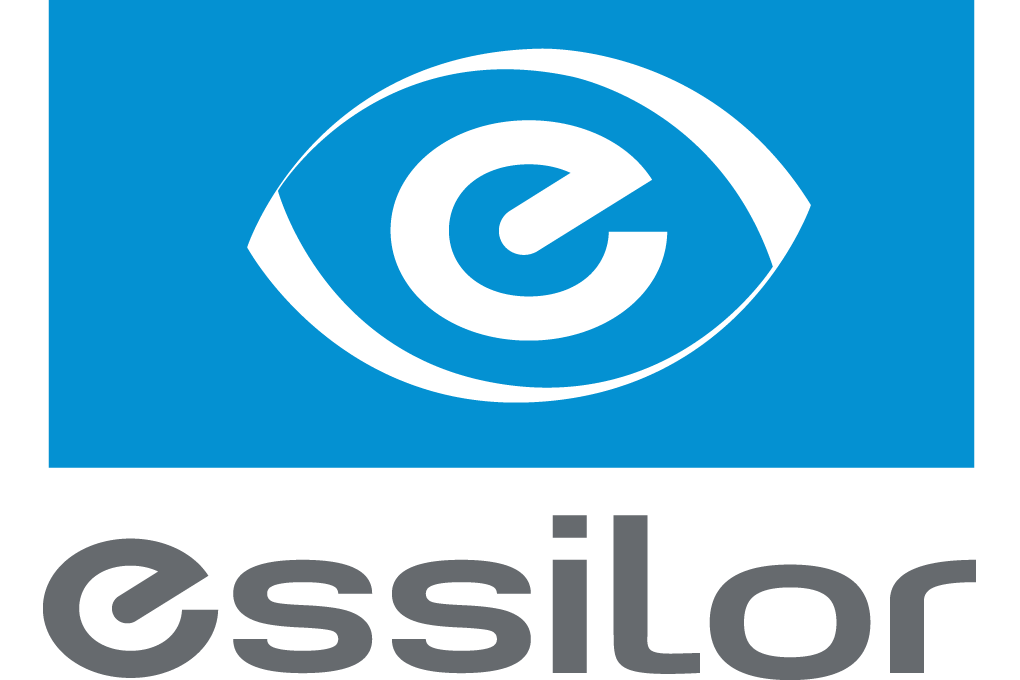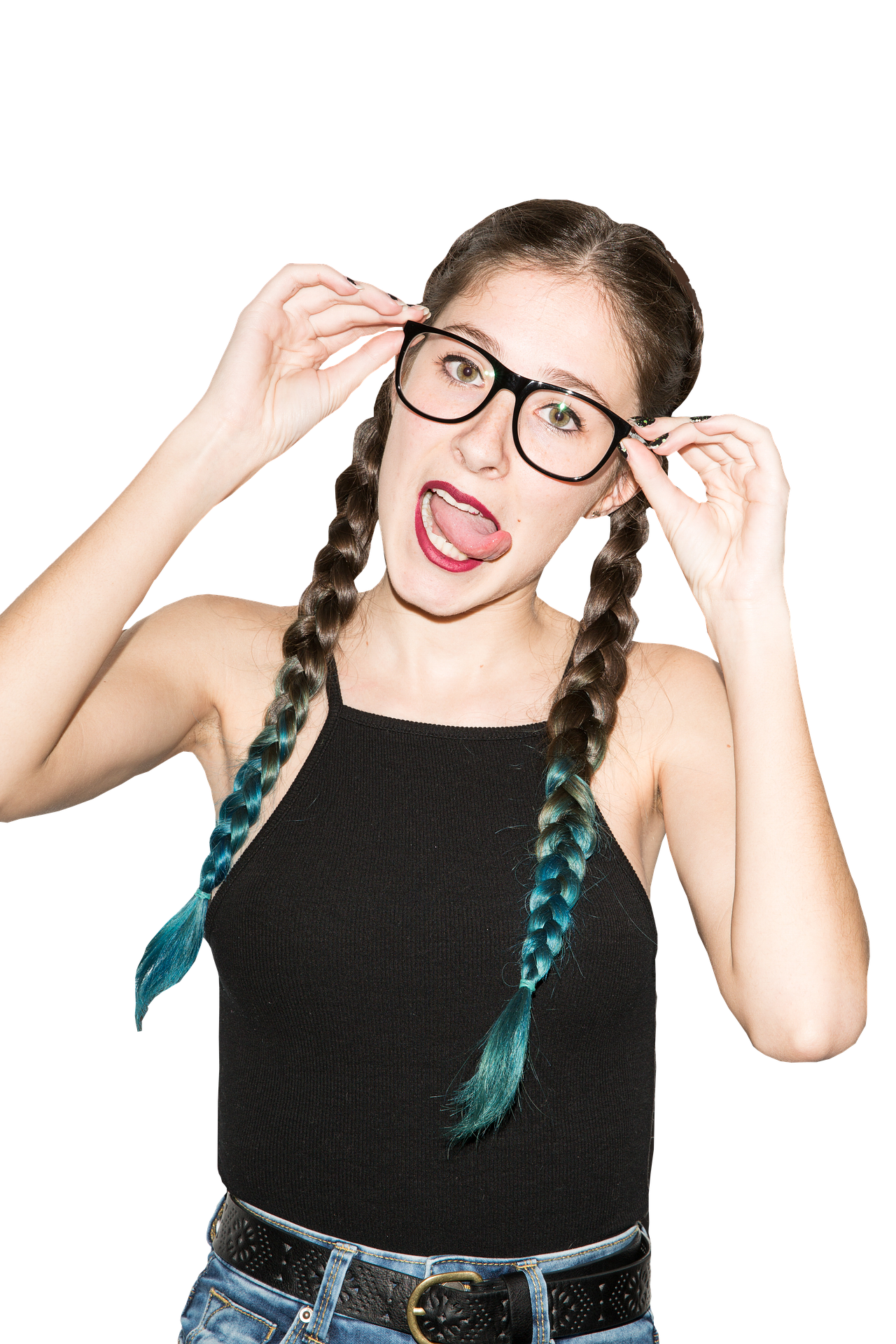 Progressive Lenses
Progressive lenses, often called Varifocal lenses, enable clear vision at all distances where a different prescription is required for distance and near vision. Unlike bifocals they have no line to interfere with vision or to give away the fact that you need reading spectacles. Progressive lenses have continued to improve in design over the years to reduce the initial distortion that some people experience with this type of lens and to make them far easier to adapt to. There are nowadays many different designs of progressive lenses, different visual tasks or occupations may be better suited to a particular type of lens. Professional help and advise is the only way to ensure that the right lens is matched to your requirements.
We are now able to offer the very latest IMPRESSIONS® which is the tailored progressive. It is calculated and surfaced individually for you. This ensures that each and every lens retains perfect properties. It is slim, light and elegant, and gives the maximum width reading area combined with near distortion free distance vision, even for those unable to wear progressive lenses in the past.
These are now into their 3rd generation of advanced design -plus the highly successful Nikon Masters Series and the varilux 'S" Series of verifocals now available with special blue filters to help with computer visual stress. (Nikons SEEcoat blue and Essilors Crizaz Prelencia) These filters offer selective protection against harmful blue light- one of the risk factors in retinal cell degeneration-and against UV Rays which contribute to the development of cataracts.
Prevention, such as protecting the eye from harmful light is currently the first line of defence against the worldwide problems of AMD and cataracts. Thes conditions currently effect more than 300 million people around the world a figure that may double in the next 30 years with the ageing population.
How to find the right lenses for you
Here's Some great advice from leading Lens manufacturer NIKON
Ophthalmic lens technology has advanced to cater the varying needs of visual correction. There are more than a few types of spectacle lenses to choose from to fit the conditions of wearer's activities. If you need a spectacle prescription, there are several factors to consider when choosing the right lenses for you; which types of lenses to pick, the materials made in, and some optional coatings to maximize the comfort when wearing.
Step 1 Types of Lenses
The types of lenses you choose depend on whether you want the spectacles to suit all activities or single activity.
Single Vision Lens
If you are under age 40 and need a prescription glasses, then single vision lenses may be sufficient enough for your visual correction. Single vision lenses have the same focal power throughout the lens to provide a single focus.
Progressive Lenses (Multifocal Lenses)
Progressive lenses provide a gradual transition in power within the lens to view all distance from near at hand to far across the room. If you are in your 40s or older and have presbyopia, wearing progressive lenses have an advantage to see all distances clearly without taking the eyeglasses off and on.
Step 2 Lens Materials
Glass
Resistant to scratches. However glass lenses are heavy compared to plastic lenses and prone to breakage. It's not recommended for children or those who are active in sports.
Standard Plastic
Standard plastic lenses, also known as 1.50 index is the most commonly used material for low pwer prescriptions.
Mid-Index Plastic
Mid-Index lenses range in material index from 1.53 to 1.56. This material is thinner and lighter than standard plastic lenses. Ask your eye care professional which material will be est for you based on your individual Rx and your selection of frame style.
High-Index Plastic
High-Index lenses are typically have a material index of 1.60. High index lenses are thinner than mid-index and an excellent option for drill mount frames.
Ultra High-Index Plastic
This category of lenses ranges in material index from 1.67 to 1.74, the highest index currently available. Ultra High-Index lenses are the thinnest and lightest materials currently available for higher power prescriptions. Ask your eye care professional what material will be best for you, based on your individual prescription and the frame style you select. Remember, the higher the material index the thinner the lens.
Step 3 About Coatings
Application of coatings provides various benefits for the wearer.
Anti-reflective coatings help transparency in the lens and glare from various lightings.
UV coatings protect eyes from absorbing harmful UV rays. Long term exposure can damage DNA and it's cumulative and irreversible. The UV coating blocks the transmission of light in the ultraviolet spectrum.
Other optional coatings such as scratch resistance, smudge and water resistant surface applications extend the lifespan of the lenswear.