Glasses
From budget frames to designer fashion, we have a huge selection to suit you.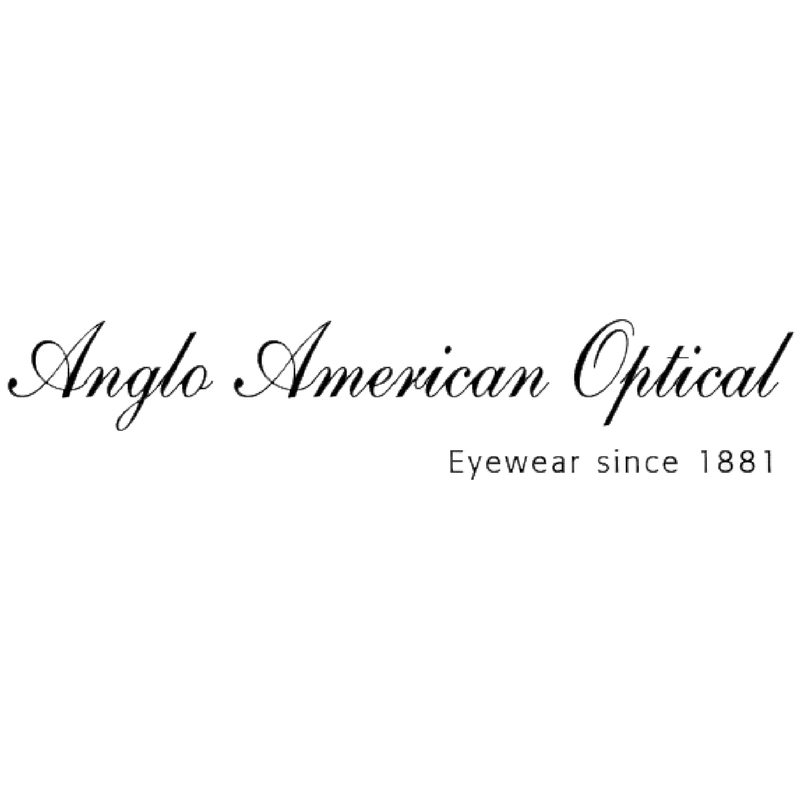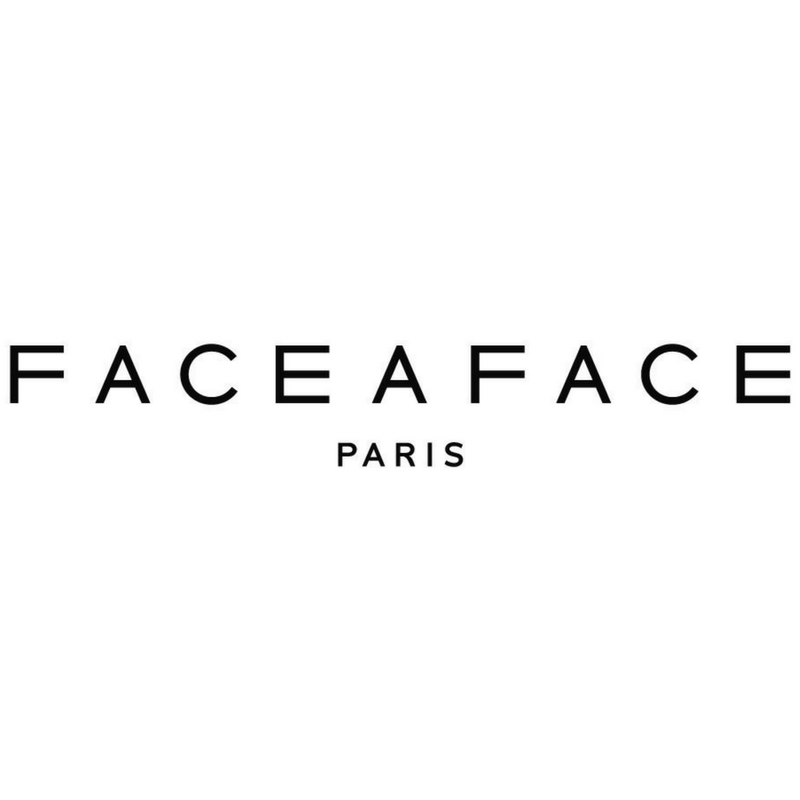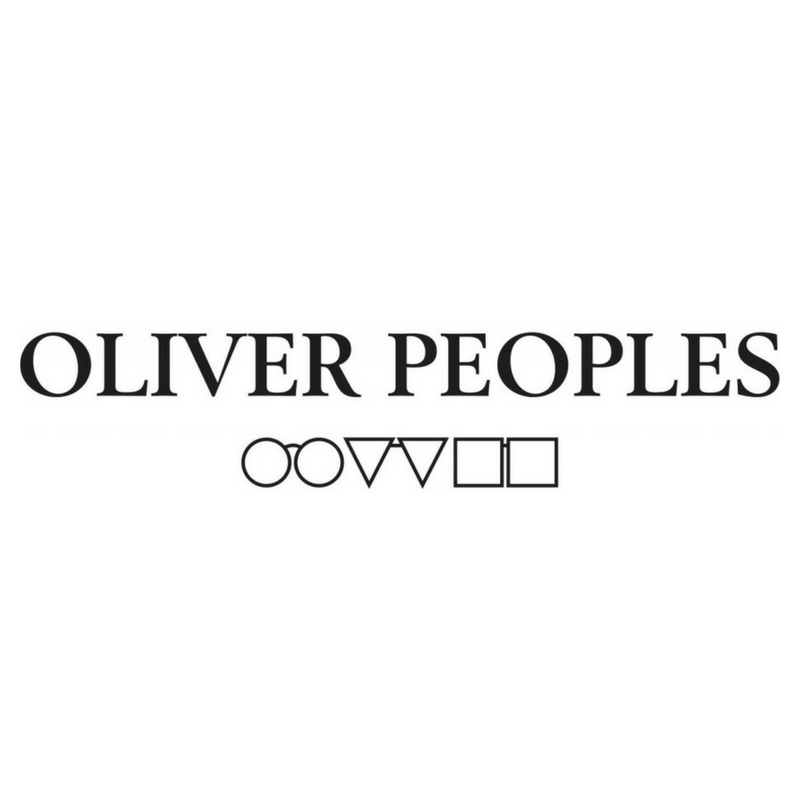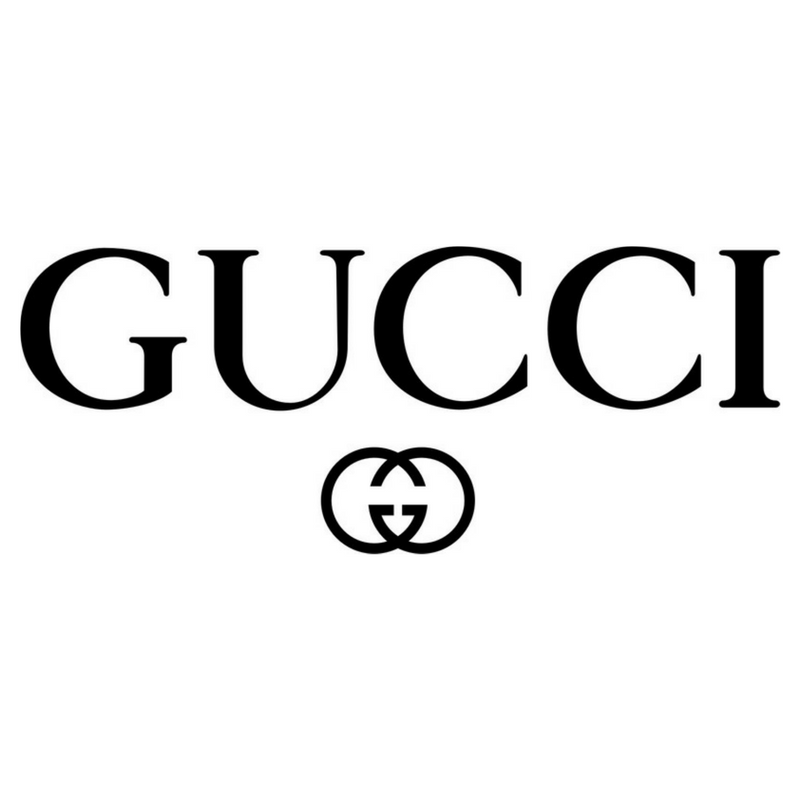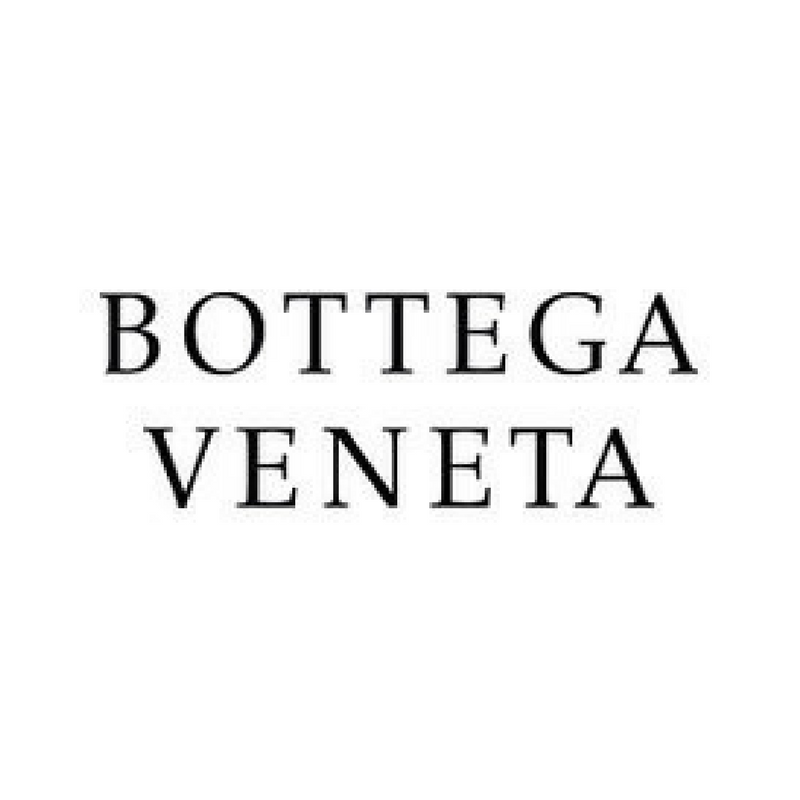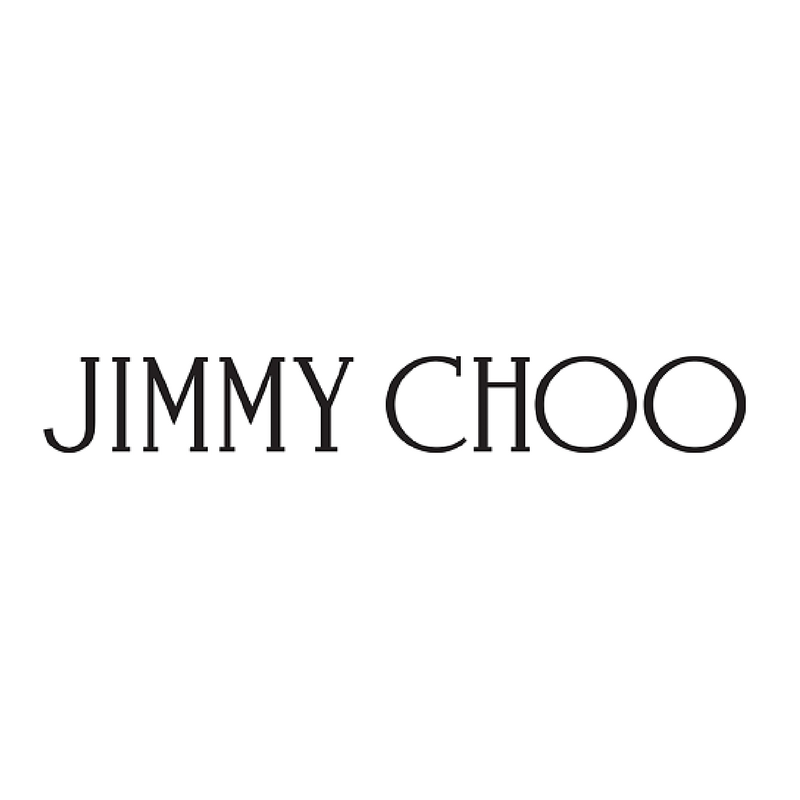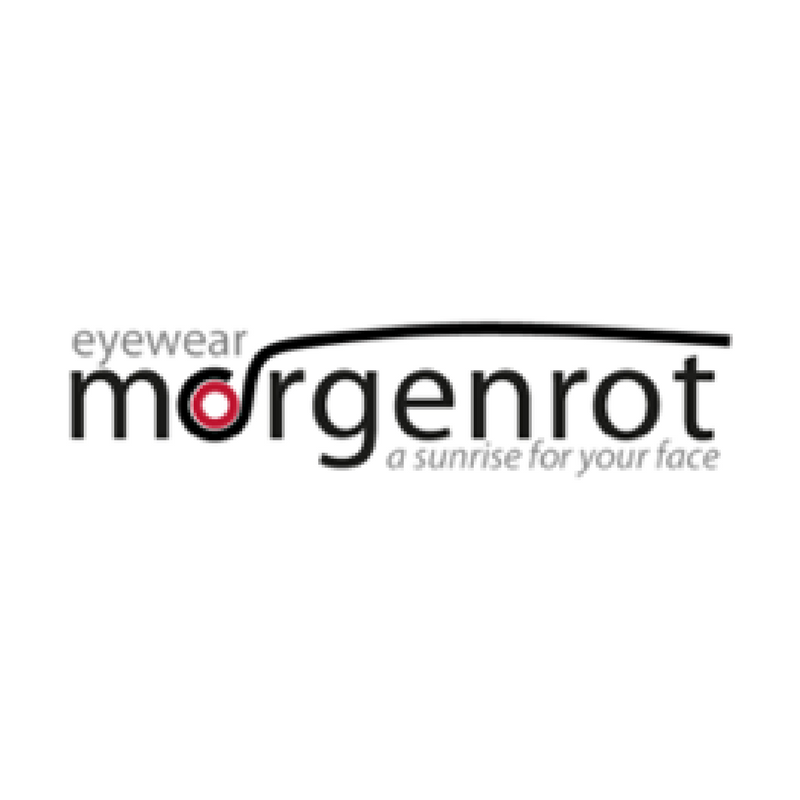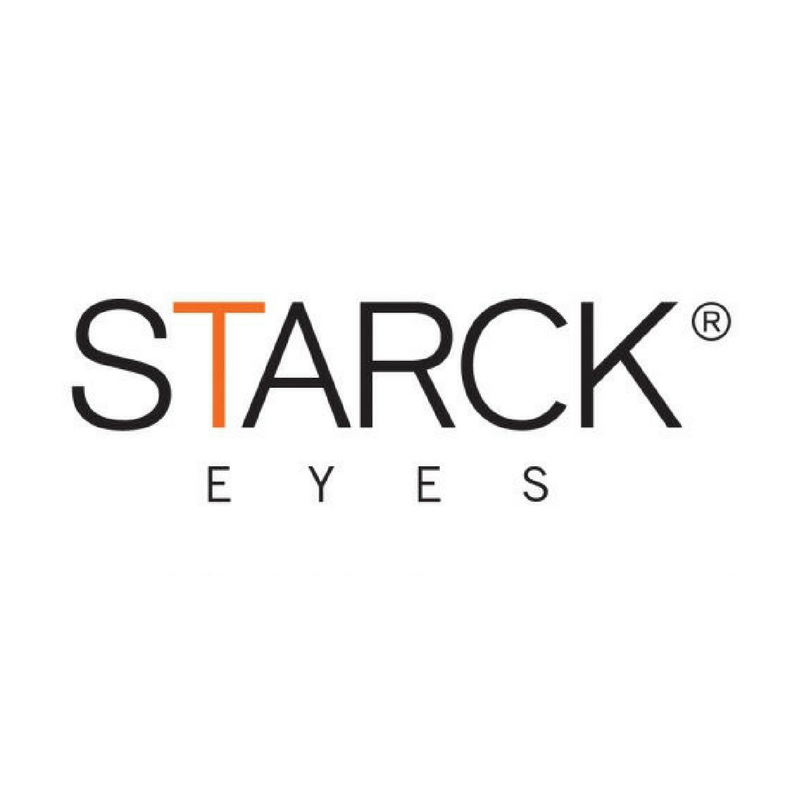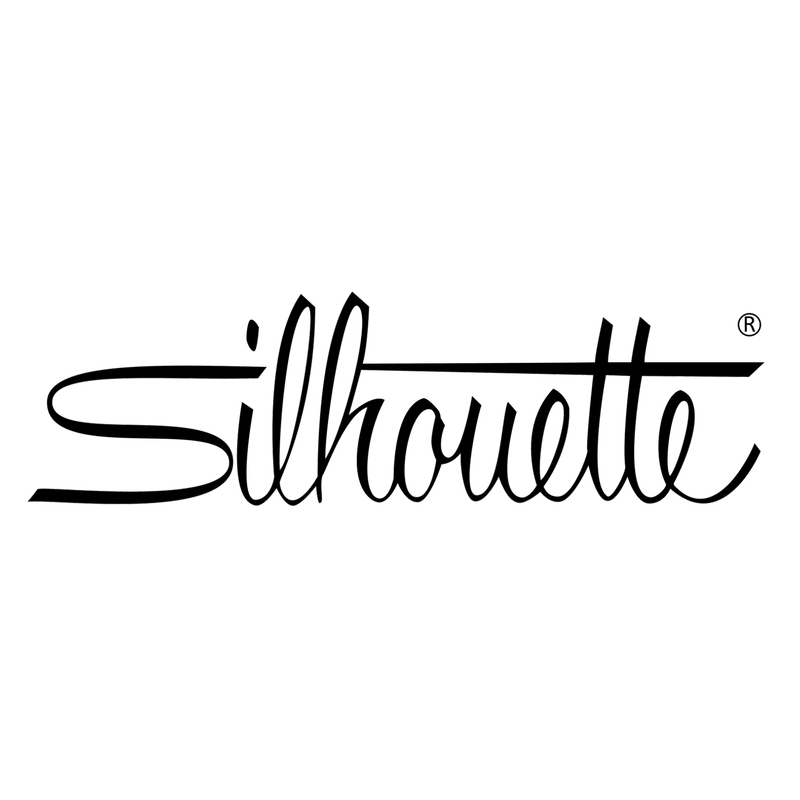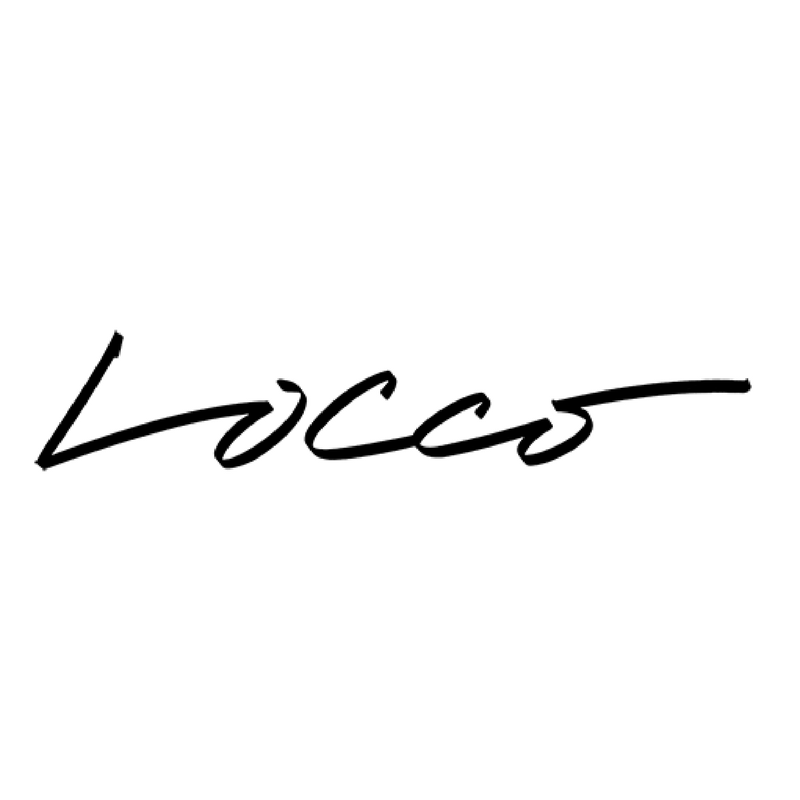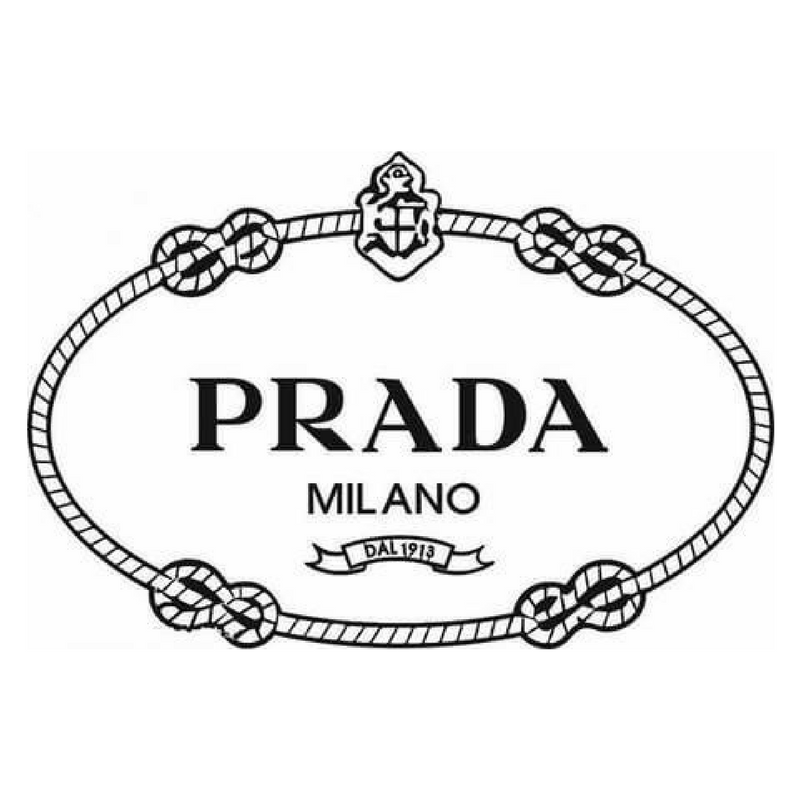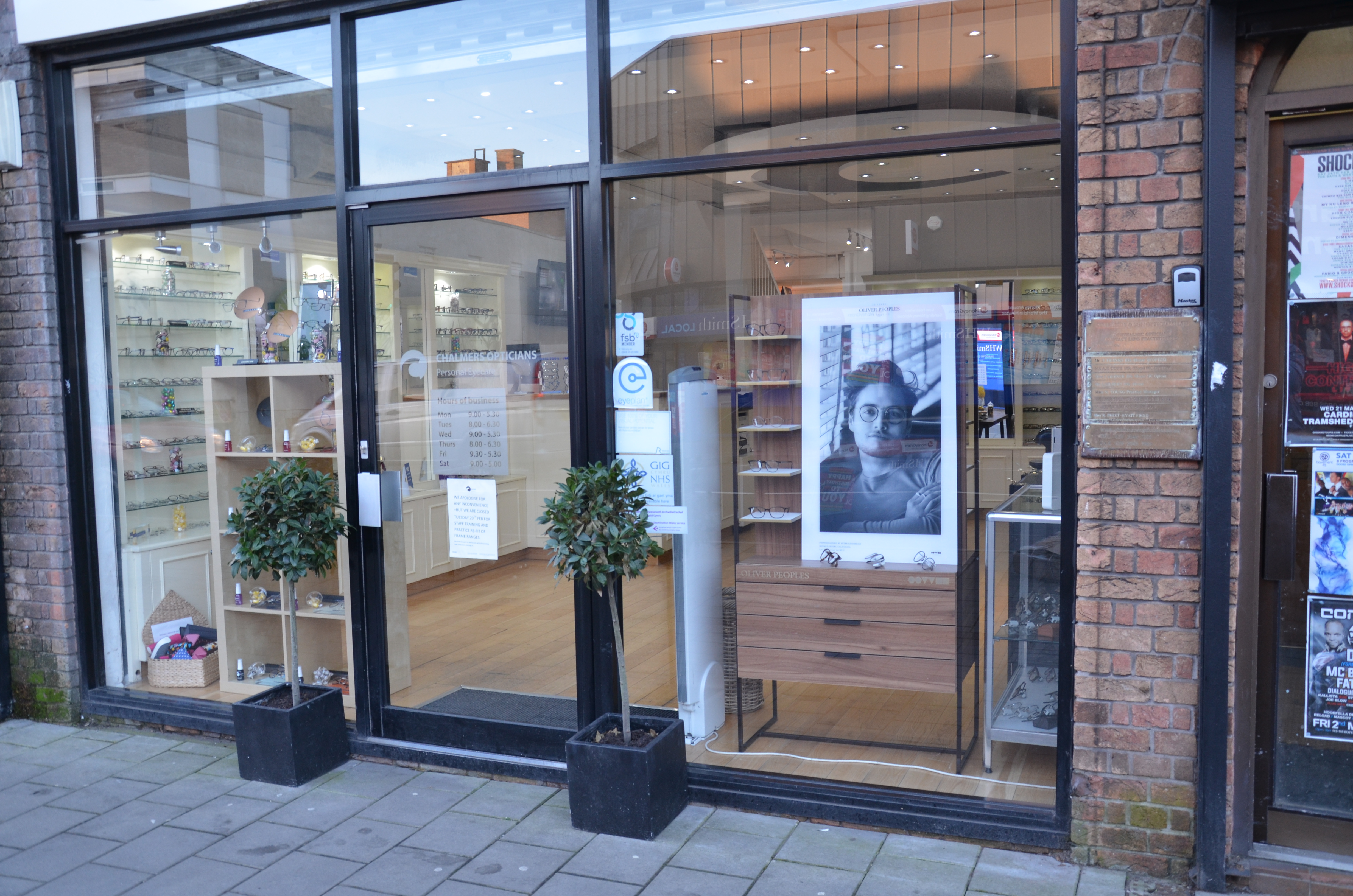 We carry one of the most extensive ranges of frames in South Wales. The branded ranges as listing on the scroll bar above. These can range from the designer brands of names such as Prada, Gucci, Tom Ford, Jimmy Choo, Versace and many more – to the more exclusive designed frames from Lindberg, Etnia Barcelona, Tom Davies, Alain Mikli, Starck Eyes and much more.
We are also always trying to find unusual exclusive ranges from Europe and visit the Trade Shows in Europe to bring in very original designs and currently have new ranges from Morgenrot (3D printed designs in great colours), Madinitaly, Locco and Eye Society for beautifully crafted and exclusive designs.
We also have our own branded and designed range of Eye Candy. These are made for us, and are attractive designs and colours, in good quality acetate plastics and metals – but offer superb value as frames range from £40 – £50, and are also part of a complete package price of £98 with single vision multi anti-reflection coated lenses!
Style Consultation
We can tailor frames to suit your lifestyle and colouring – as we recognise choice is not easy with too many frames around – where many also seem to 'look the same' – so we try to ease that choice, and give professional and styling advice to get the frame 100% correct for you!
Please come in to look at the ranges that we carry – but we are also happy to order in frames for you to view if there is not quite the perfect frame in the practice for you.
Modern lens materials can now reduce the thickness and weight of your lenses whatever your prescription. Special coatings also help to reduce unwanted glare and reflections.
Thinner lenses are made from materials which have a higher refractive index than standard glass or plastic. This means that less lens thickness is needed to achieve the same focusing properties. Modern aspheric designs also mean that the curvature of a lens will be flatter to give a better cosmetic appearance.
There are now many brand name ophthalmic lenses. Some of the manufacturers are well known in the photographic world; NIKON, HOYA, ESSILOR and ZEISS. We can supply all these leading brands as well as generic alternatives. We also have an uplink to a most lens manufacturers which enables us to order custom surfaced lenses, ensuring the lens you get is a lens of the optimum thickness for your frames.
There are many brand named ophthalmic lenses available. Our number one supplier is Rodenstock who are the leading manufacturer in designs of the newst forms of both high index materials as well as Free form technology in Multifocal design.As an independent practice though we can offer any of the manufacturers as we are not restrcted by company policies!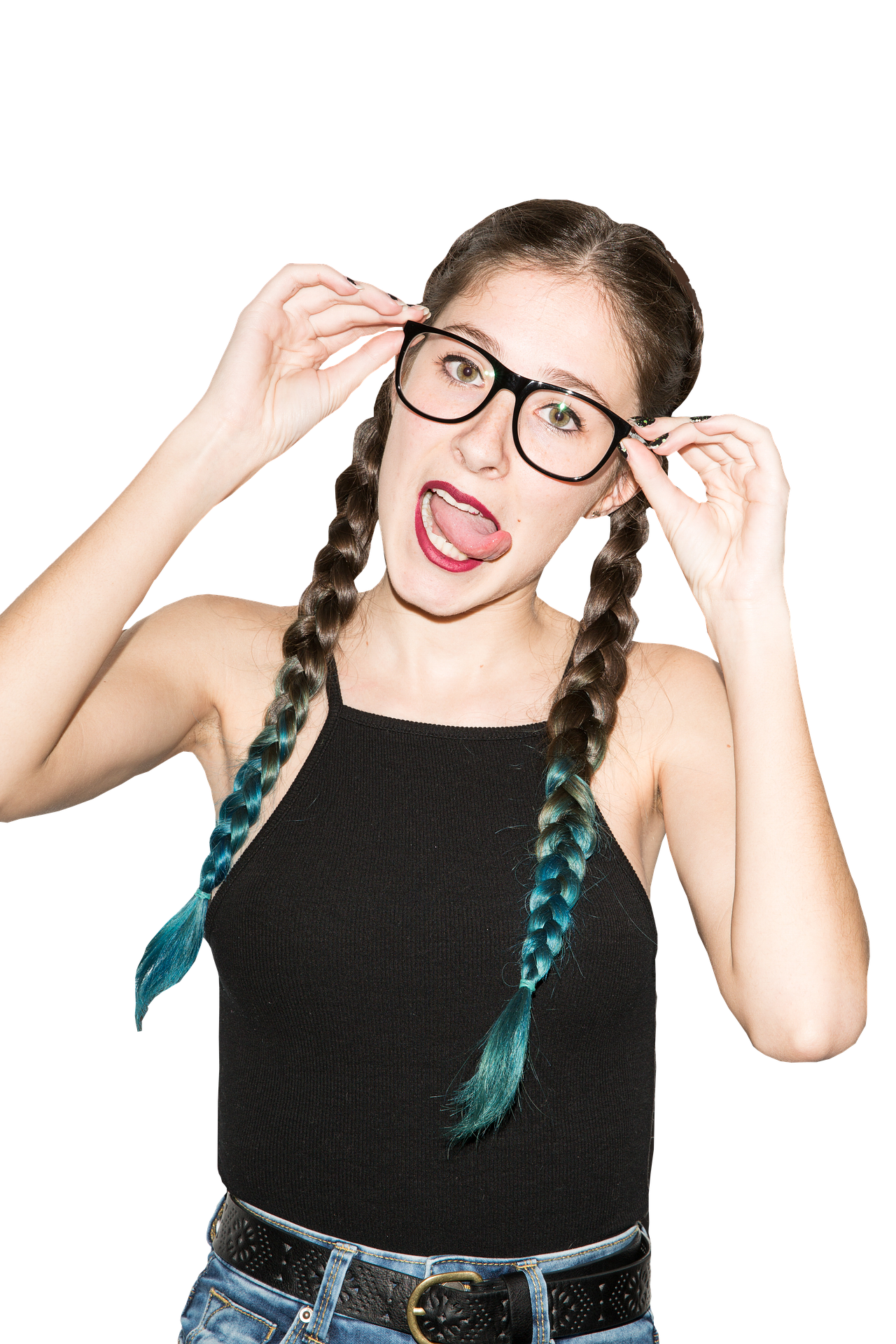 Progressive Lenses
Progressive lenses, often called Varifocal lenses, enable clear vision at all distances where a different prescription is required for distance and near vision. Unlike bifocals they have no line to interfere with vision or to give away the fact that you need reading spectacles. Progressive lenses have continued to improve in design over the years to reduce the initial distortion that some people experience with this type of lens and to make them far easier to adapt to. There are nowadays many different designs of progressive lenses, different visual tasks or occupations may be better suited to a particular type of lens. Professional help and advise is the only way to ensure that the right lens is matched to your requirements.
We are now able to offer the very latest IMPRESSIONS® which is the tailored progressive. It is calculated and surfaced individually for you. This ensures that each and every lens retains perfect properties. It is slim, light and elegant, and gives the maximum width reading area combined with near distortion free distance vision, even for those unable to wear progressive lenses in the past.
These are now into their 3rd generation of advanced design -plus the highly successful Nikon Masters Series and the varilux 'S" Series of verifocals now available with special blue filters to help with computer visual stress. (Nikons SEEcoat blue and Essilors Crizaz Prelencia) These filters offer selective protection against harmful blue light- one of the risk factors in retinal cell degeneration-and against UV Rays which contribute to the development of cataracts.
Prevention, such as protecting the eye from harmful light is currently the first line of defence against the worldwide problems of AMD and cataracts. Thes conditions currently effect more than 300 million people around the world a figure that may double in the next 30 years with the ageing population.
How to find the right lenses for you
Here's Some great advice from leading Lens manufacturer NIKON
Ophthalmic lens technology has advanced to cater the varying needs of visual correction. There are more than a few types of spectacle lenses to choose from to fit the conditions of wearer's activities. If you need a spectacle prescription, there are several factors to consider when choosing the right lenses for you; which types of lenses to pick, the materials made in, and some optional coatings to maximize the comfort when wearing.
Step 1 Types of Lenses
The types of lenses you choose depend on whether you want the spectacles to suit all activities or single activity.
Single Vision Lens
If you are under age 40 and need a prescription glasses, then single vision lenses may be sufficient enough for your visual correction. Single vision lenses have the same focal power throughout the lens to provide a single focus.
Progressive Lenses (Multifocal Lenses)
Progressive lenses provide a gradual transition in power within the lens to view all distance from near at hand to far across the room. If you are in your 40s or older and have presbyopia, wearing progressive lenses have an advantage to see all distances clearly without taking the eyeglasses off and on.
Step 2 Lens Materials
Glass
Resistant to scratches. However glass lenses are heavy compared to plastic lenses and prone to breakage. It's not recommended for children or those who are active in sports.
Standard Plastic
Standard plastic lenses, also known as 1.50 index is the most commonly used material for low pwer prescriptions.
Mid-Index Plastic
Mid-Index lenses range in material index from 1.53 to 1.56. This material is thinner and lighter than standard plastic lenses. Ask your eye care professional which material will be est for you based on your individual Rx and your selection of frame style.
High-Index Plastic
High-Index lenses are typically have a material index of 1.60. High index lenses are thinner than mid-index and an excellent option for drill mount frames.
Ultra High-Index Plastic
This category of lenses ranges in material index from 1.67 to 1.74, the highest index currently available. Ultra High-Index lenses are the thinnest and lightest materials currently available for higher power prescriptions. Ask your eye care professional what material will be best for you, based on your individual prescription and the frame style you select. Remember, the higher the material index the thinner the lens.
Step 3 About Coatings
Application of coatings provides various benefits for the wearer.
Anti-reflective coatings help transparency in the lens and glare from various lightings.
UV coatings protect eyes from absorbing harmful UV rays. Long term exposure can damage DNA and it's cumulative and irreversible. The UV coating blocks the transmission of light in the ultraviolet spectrum.
Other optional coatings such as scratch resistance, smudge and water resistant surface applications extend the lifespan of the lenswear.